Idiom Bahasa Inggris catch someone's eye dan contoh kalimatnya:
Idiom catch someone's eye artinya mencuri perhatian atau untuk menarik perhatian seseorang.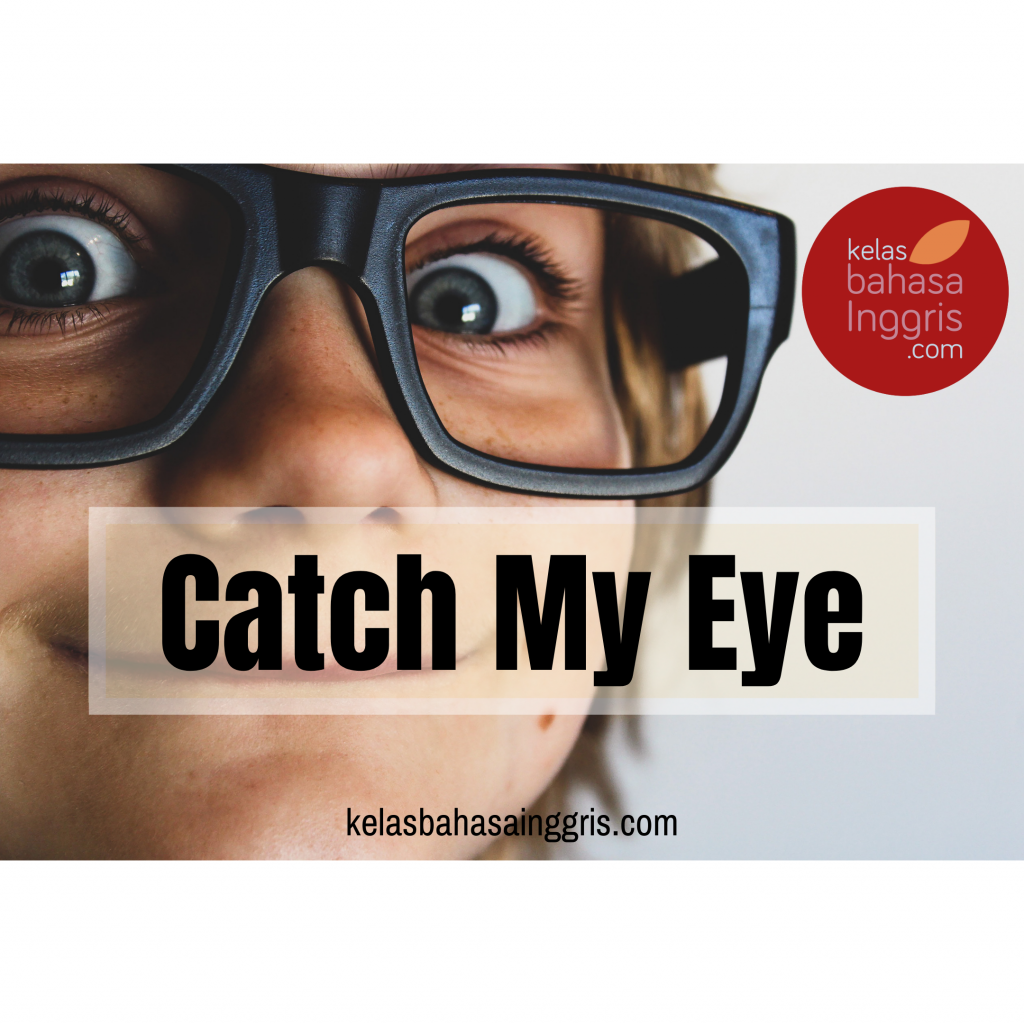 Kita bisa gunakan idiom ini ketika misalnya kita melihat sesuatu yang mencuri perhatian kita. Contoh:
Did you see the red car in front of the building? Oh yeah. That car caught my eye. What a luxury car!

Apa kamu lihat mobil merah di depan gedung? Oh iya. Mobil itu mencuri perhatianku. Mobil yang sangat mewah!
Bagaimana contoh kalimat menggunakan idiom 'catch someone's eye'? Yuk langsung kita lihat!
Mom, that pinkish store caught my eye. Can we stop by for a minute?
(Mah, toko yang pink itu menarik perhatianku. Bisakah kita mampir sebentar?)
I think this bag will catch my sister's eye. So I'll buy it for her.
(Menurutku tas ini akan menarik perhatian kakakku, Jadi saya akan membeli tas itu untuknya.)
That jacket in the window caught my eye. Can I try it on?
(Jaket di etalase itu mencuri perhatianku. Bolehkah saya mencobanya?)
Well. Itulah penjelasan idiom kali ini. Jangan lupa untuk cari tahu lebih banyak idiom yang bisa kamu gunakan sehari-hari disini. Semoga bermanfaat 🙂
Baca juga Idiom Bahasa Inggris lainnya:
Reference:
Spears, Richard A. 2005. McGraw-Hill Dictionary of American Idioms and Phrasal Verbs. The McGraw-Hill Companies, Inc.: New York.
Mau tau kemampuan Bahasa Inggrismu??? Cek Bahasa Inggrismu DISINI
Feel free to share 🙂
– idiom bahasa inggris catch someone's eye –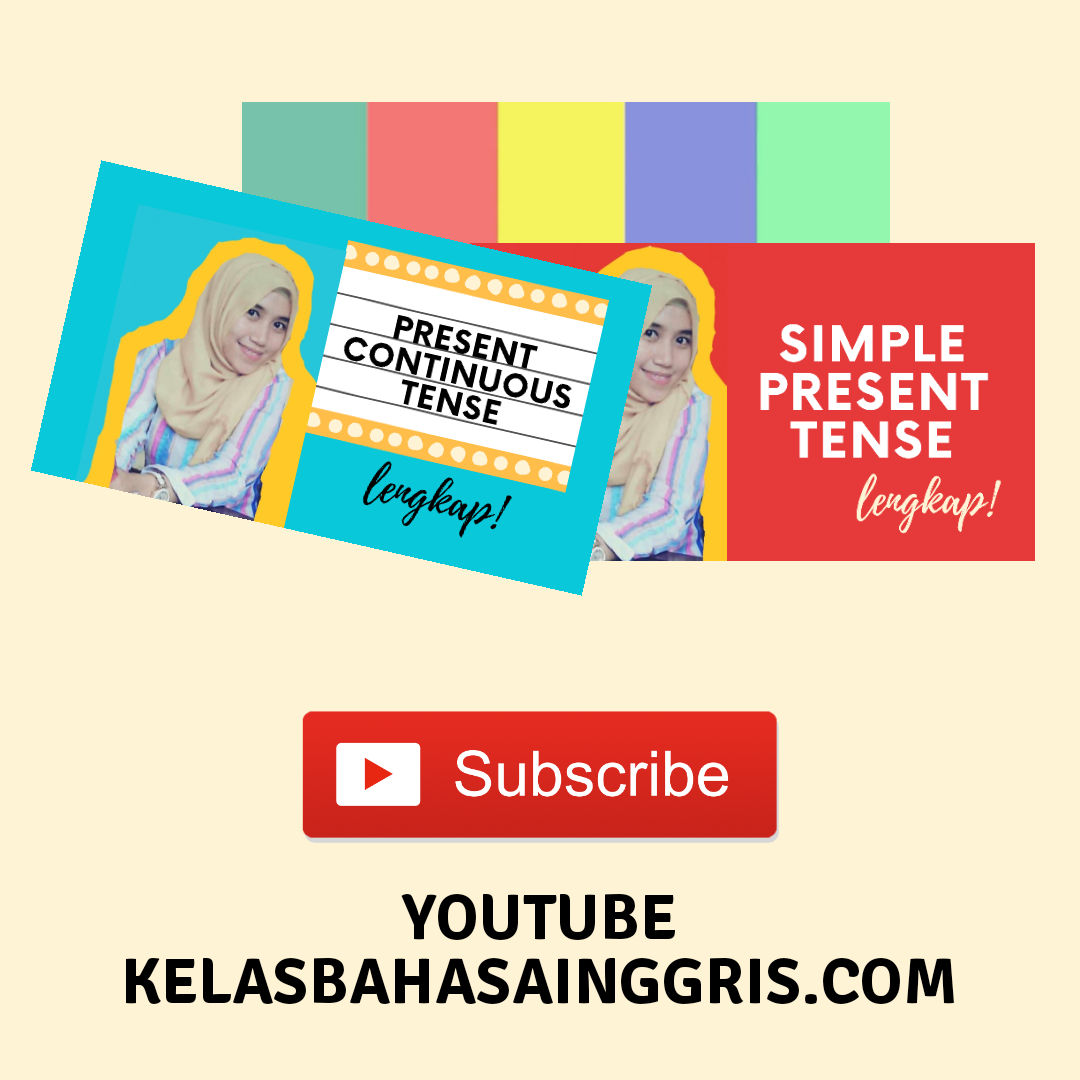 Hello my name is Efin Marifatika. I'm founder of kelasbahasainggris.com. Please feel free to contact me at efin.marifatika@gmail.com