English idiom a piece of cake dan contoh kalimatnya
A PIECE OF CAKE artinya sesuatu yang sangat mudah untuk dikerjakan.
Idiom ini digunakan ketika seseorang menyatakan bahwa apa yang telah ia kerjakan itu sangatlah mudah untuk dikerjakan atau dilakukan.
Contohnya ketika kita dapat dengan mudah mengerjakan tugas matematika, maka kita bisa mengatakan: the task is a piece of cake, yang berarti tugas itu mudah.
Bagaimanakah penggunaan idiom ini dalam kalimat?
The exam was "a piece a cake".


---

(Ujiannya sangat mudah)

Is the physics quiz hard for you? That's "a piece of cake".


---

(Apakah ulangan fisika sulit bagimu? Itu sangat mudah)

I thought writing an essay will be difficult. In fact, it's "a piece of cake".


---

(Saya pikir membuat essai itu akan susah. Kenyataannya, itu sangat mudah)

Well. Itulah penjelasan idiom kali ini. Yuk cari tahu lebih banyak idiom yang bisa kamu gunakan sehari-hari disini. Semoga bermanfaat 🙂
Baca juga Idiom Bahasa Inggris lainnya: Drive me up the wall, Know/Learn by Heart, I'm Broke
Reference:
Mau tau kemampuan Bahasa Inggrismu??? Cek Bahasa Inggrismu DISINI
English idiom a piece of cake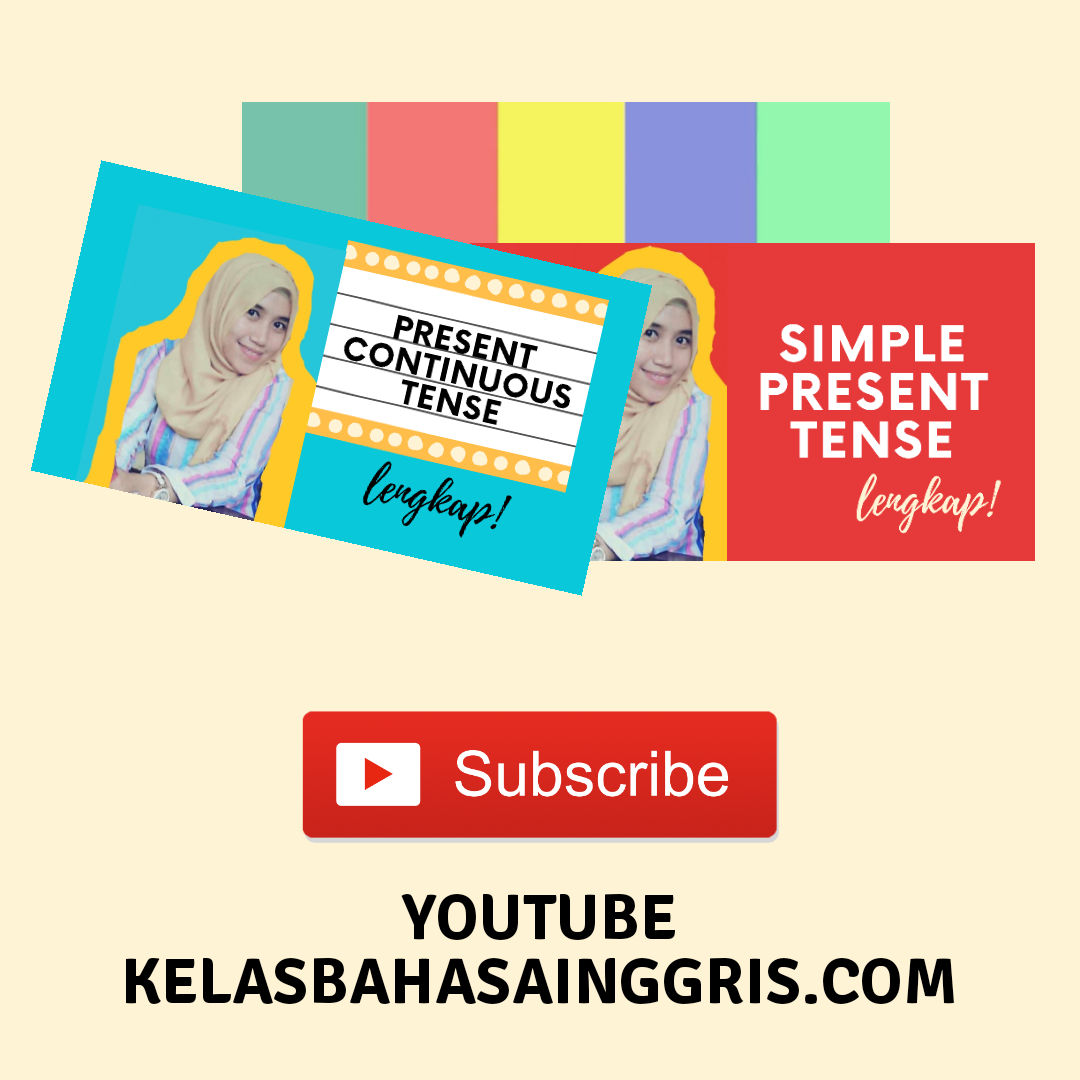 Hello my name is Efin Marifatika. I'm founder of kelasbahasainggris.com. Please feel free to contact me at efin.marifatika@gmail.com