Idiom Bahasa Inggris in the same boat dan contoh kalimatnya
Idiom in the same boat artinya berada dalam situasi sulit yang sama dengan orang lain.
Kita bisa menggunakan idiom ini ketika berada dalam situasi yang tidak menyenangkan yang sama-sama dirasakan oleh orang lain.
Contohnya, dimasa pandemi COVID19 ini, hampir semua orang merasakan hal yang tidak mengenakkan. Sebagian besar dari kita sama-sama merasakan masa sulit.
Jadi kita bisa gunakan idiom ini untuk menyatakan keadaan tersebut.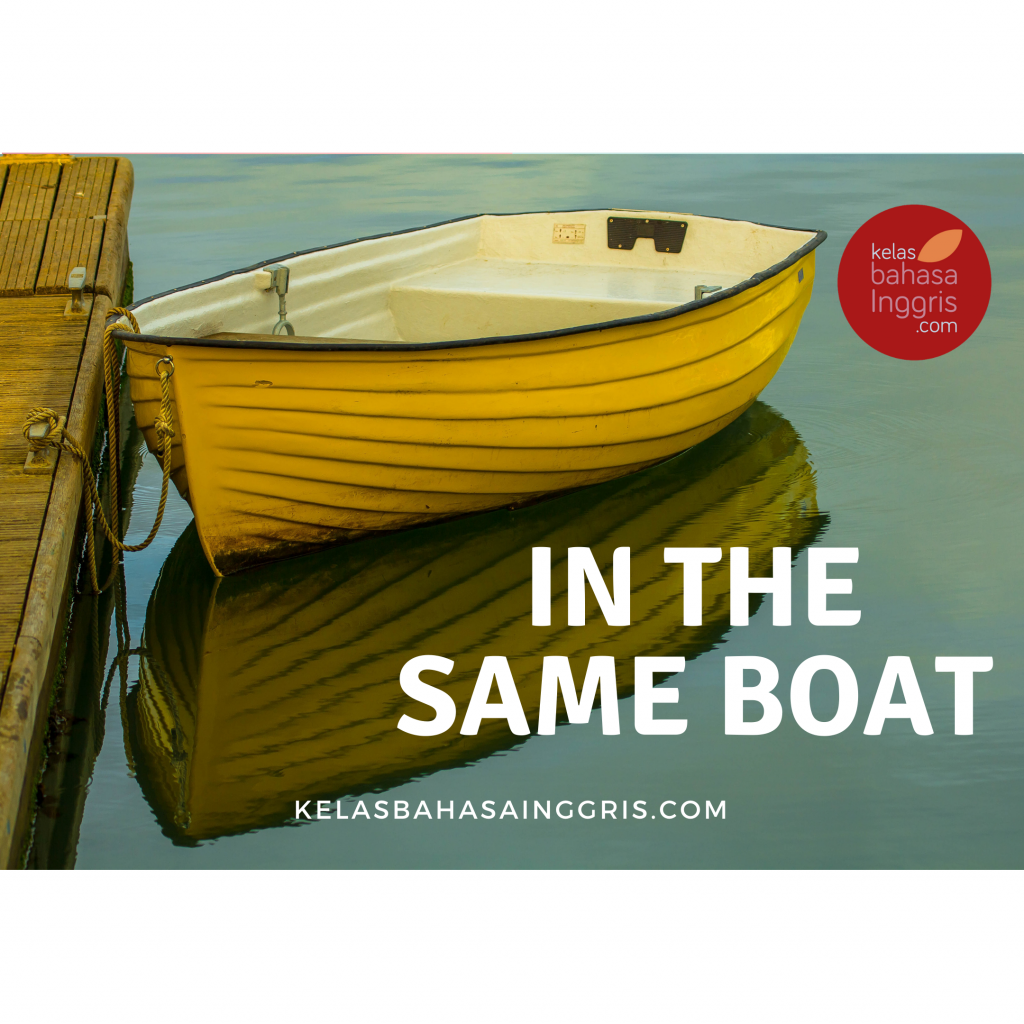 Kita lihat contoh berikut:
Stop complaining about the "stay at home" regulation. It's better to take care of each other because we're all in the same boat.

Berhentilah mengeluh tentang peraturan "tetap di rumah". Lebih baik saling menjaga satu sama lain karena kita sama-sama dalam situasi yang tidak menyenangkan.
Contoh Kalimat Idiom Bahasa Inggris in the Same Boat
Yuk langsung kita lihat contoh kalimat menggunakan idiom 'in the same boat' berikut ini!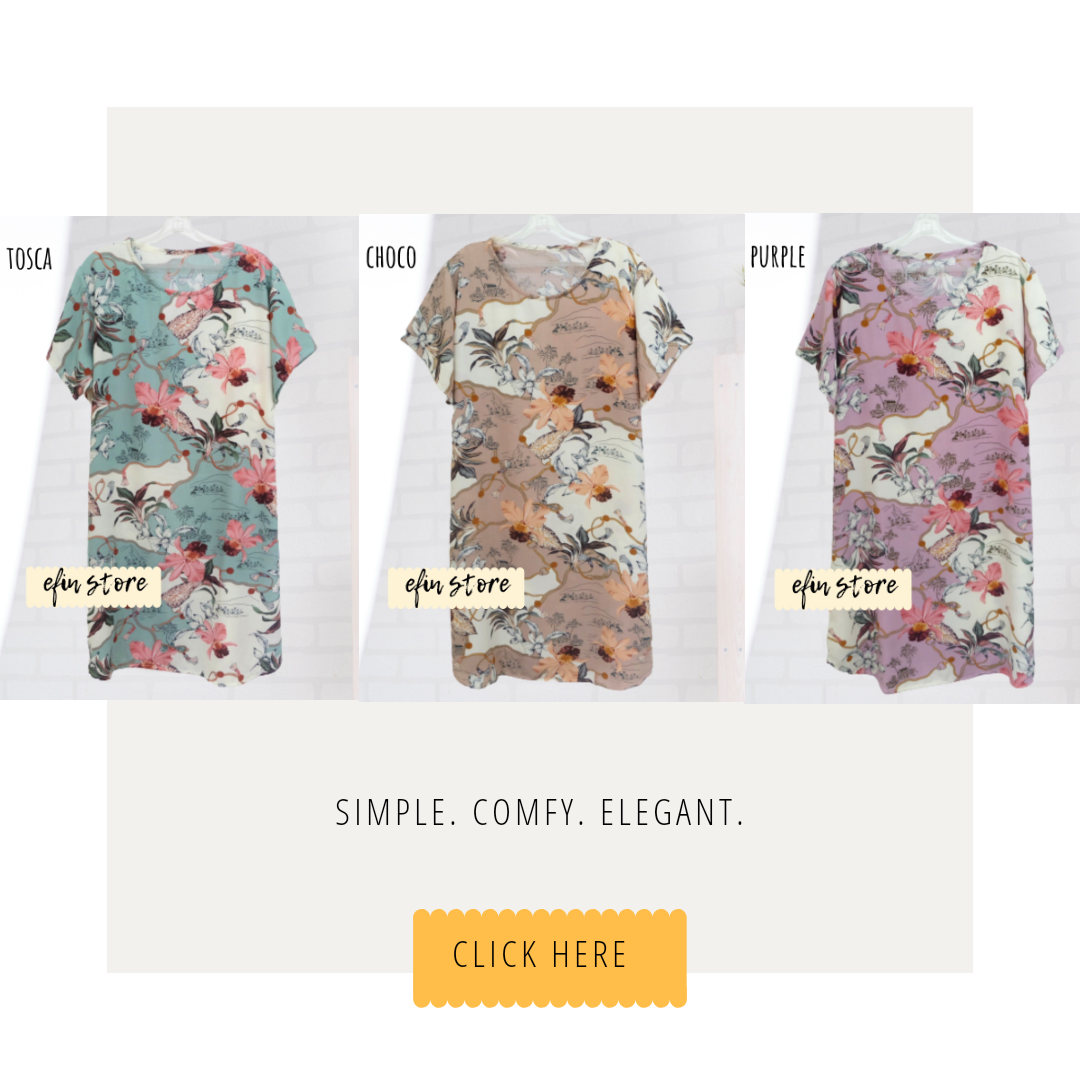 Lina and Laras are in the same boat. They have lost their jobs.
(Lina dan laras berada dalam situasi yang sulit. Mereka telah kehilangan pekerjaan.)
He didn't get the scholarship and I'll be in the same boat if I don't prepare for it.
(Dia tidak mendapatkan beasiswa dan saya tidak akan mendapatkannya juga jika saya tidak mempersiapkannya.)
A: I don't have money. Can you lend me two hundred thousand rupiahs? B: Sorry, I'm in the same boat.
(A: Saya tidak punya uang. Biasakah kamu meminjamkan saya dua ratus ribu rupiah? B: Maaf. Saya juga sedang sulit.)
Baca juga: perbedaan "between" dan "among"
Well. Itulah penjelasan Idiom Bahasa Inggris in the same boat dan Contoh kalimatnya.
Jangan lupa untuk cari tahu lebih banyak idiom yang bisa kamu gunakan sehari-hari disini. Semoga bermanfaat 🙂
Baca juga Idiom Bahasa Inggris lainnya:
Reference:
Spears, Richard A. 2005. McGraw-Hill Dictionary of American Idioms and Phrasal Verbs. The McGraw-Hill Companies, Inc.: New York.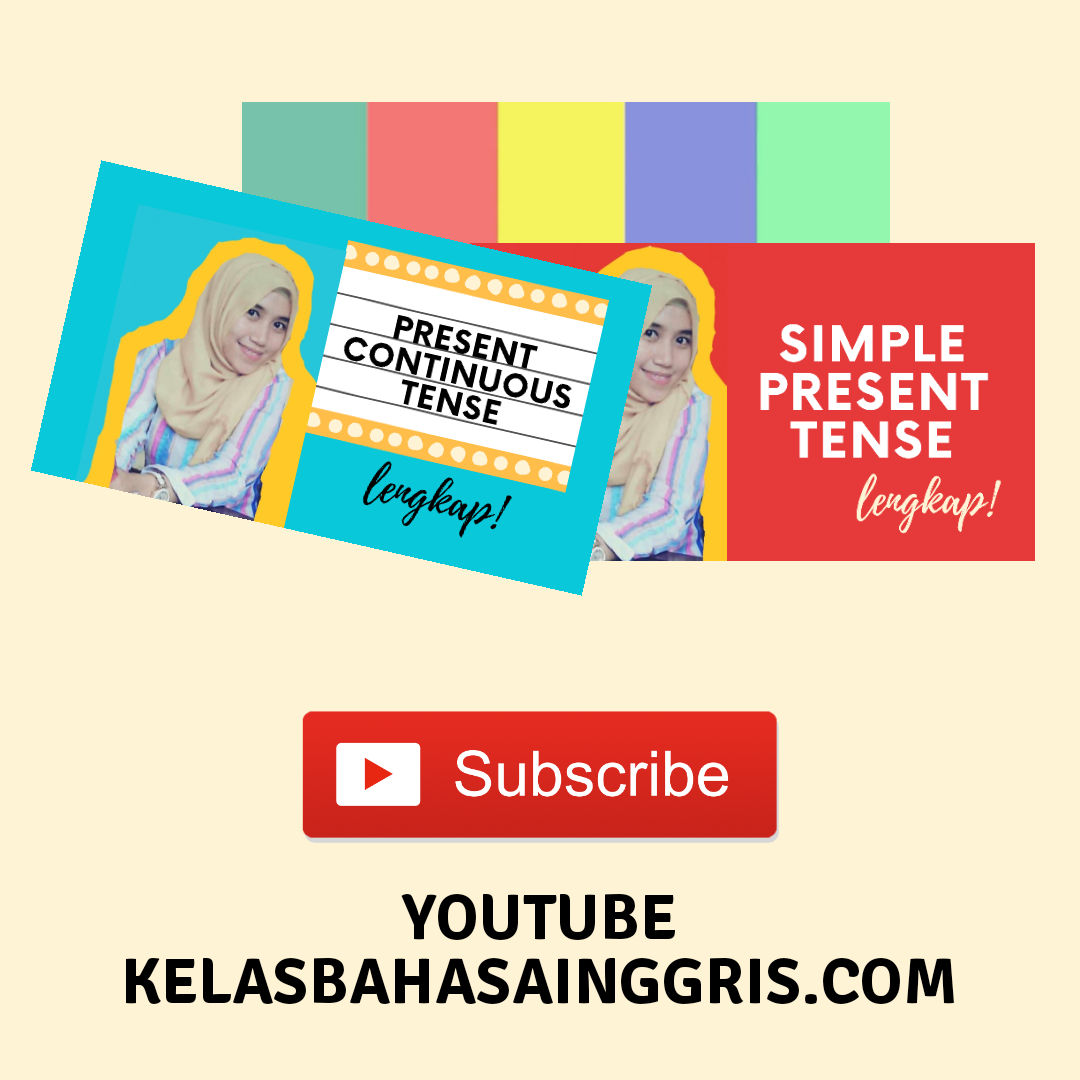 Hello my name is Efin Marifatika. I'm founder of kelasbahasainggris.com. Please feel free to contact me at efin.marifatika@gmail.com