Idiom Bahasa Inggris behind your back dan contoh kalimatnya:
Idiom behind your back atau secara umum kita gunakan behind someone's back artinya tanpa sepengetahuan seseorang.
Kita bisa menggunakan idiom ini ketika kita melakukan sesuatu dengan menyembunyikannya dari orang lain.
Contohnya ketika seorang teman pergi kerumahmu tanpa sepengetahuan orang tuanya.
Kita lihat contoh kalimat untuk situasi diatas: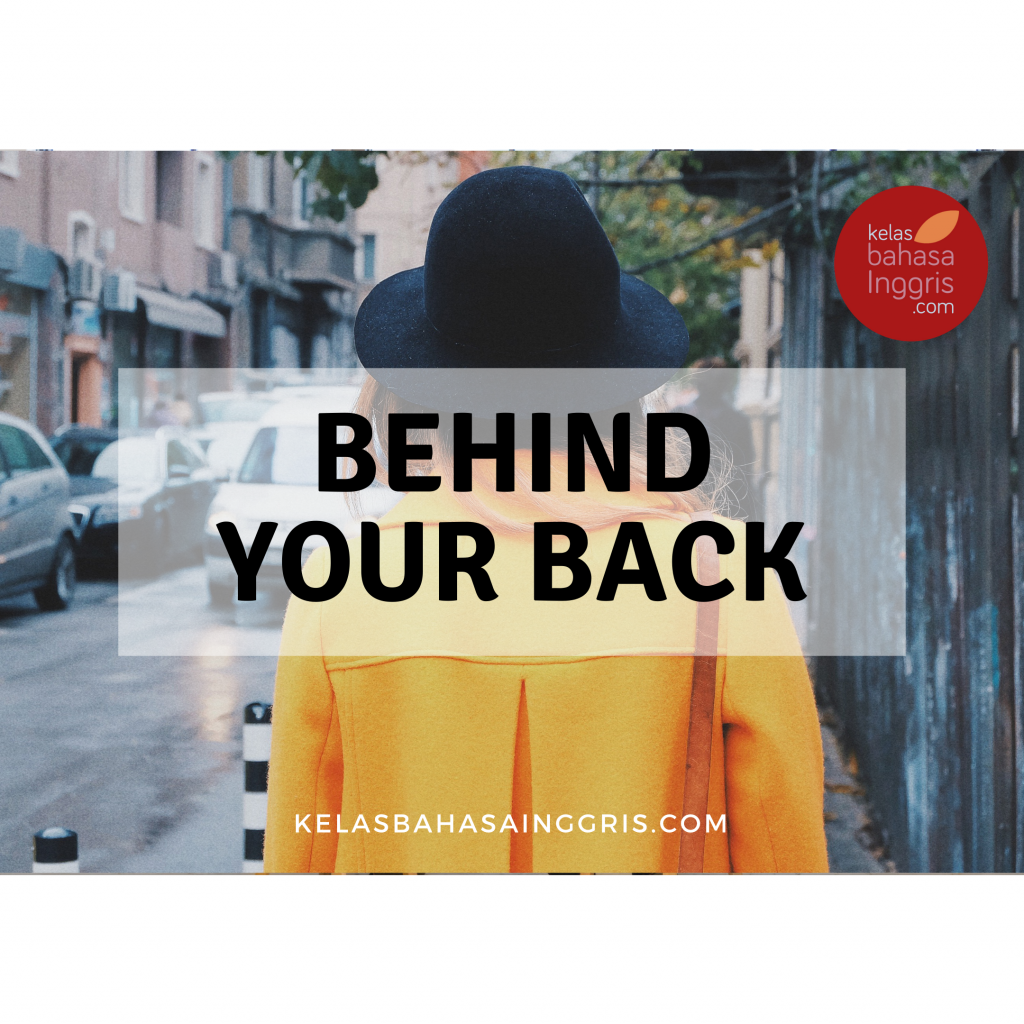 My friend, Jenna, came to my house last night behind her parents' back.

Temanku, Jenna, datang kerumahku tadi malam tanpa sepegetahuan orang tuanya.
Idiom ini juga bisa memiliki arti "dibelakangnya", namun bukan berarti sebenarnya melainkan tanpa diketahui orang tersebut.
Contoh kalimat idiom bahasa inggris behind your back
Berikut adalah beberapa contoh kalimat menggunakan idiom behind someone's back:
What would you do if your friends talk about you behind your back?
(Apa yang akan kamu lakukan jika temanmu berbicara tentangmu dibelakangmu?)
When his wife was on duty in Bandung, he bought an expensive jacket behind her back.
(Ketika istrinya sedang bertugas di Bandung, dia membeli jaket yang mahal tanpa sepetahuan istrinya.)
I believe Renata will be disappointed that we made the decision behind her back.
(Saya yakin Renata akan merasa kecewa karena kami membuat keputusan dibelakangnya.)
Baca juga: cara lain mengatakan I'm happy
Well. Itulah penjelasan Idiom Bahasa Inggris behind your back dan Contoh kalimatnya.
Jangan lupa untuk cari tahu lebih banyak idiom yang bisa kamu gunakan sehari-hari disini. Semoga bermanfaat 🙂
Baca juga Idiom Bahasa Inggris lainnya:
Reference:
Spears, Richard A. 2005. McGraw-Hill Dictionary of American Idioms and Phrasal Verbs. The McGraw-Hill Companies, Inc.: New York.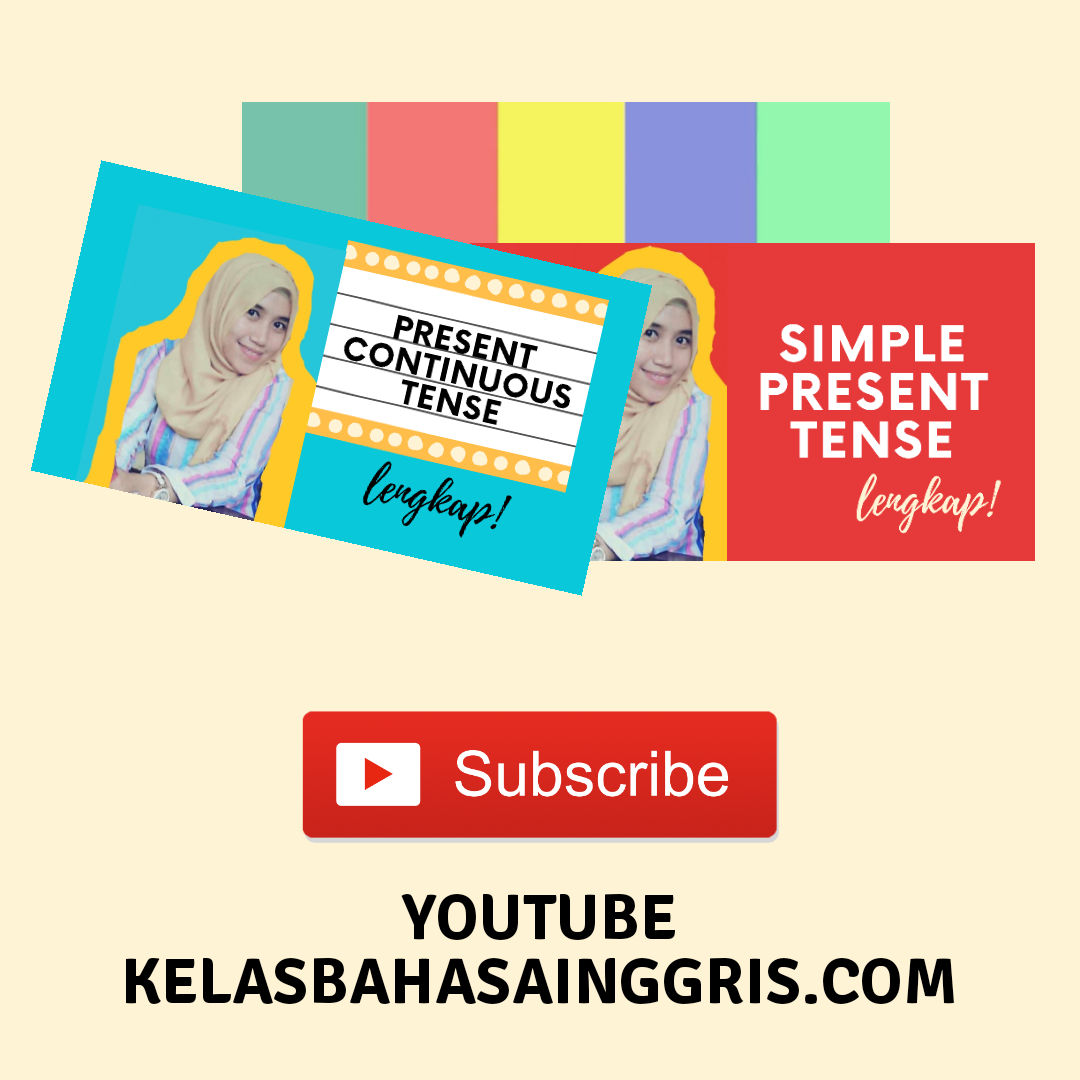 Hello my name is Efin Marifatika. I'm founder of kelasbahasainggris.com. Please feel free to contact me at efin.marifatika@gmail.com