Idiom Bahasa Inggris see eye to eye dan contoh kalimatnya
SEE EYE TO EYE artinya setuju. Idiom ini digunakan untuk menyatakan setuju (agree)  dengan pendapat/tindakan orang lain.
Idiom ini biasanya diikuti oleh about someone or something atau with someone. Contohnya:
I see eye to eye with you. atau
I see eye to eye about going to vacation.
Bagaimanakah penggunaan idiom ini dalam kalimat?
I "see eye to eye" with him about the design of our new project.


---

(Saya setuju dengan dia mengenai desain proyek baru kita.)

Actually we agree with the lecturer on theory, but we don't "see eye to eye" on processing the data.


---

(Sebenarnya kami setuju dengan dosen mengenai teori, tetapi kami tidak setuju mengenai pengolahan data. )

A: Will they "see eye to eye" on this concept of exhibition? B: I think they will agree with this idea.


---

(A: Apakah mereka akan setuju dengan konsep pameran ini? B: Menurut saya, mereka akan setuju dengan ide ini.)

Semoga bermanfaat 🙂
Baca juga Idiom Bahasa Inggris lainnya: Under the Weather, If I were in your shoes
Idiom Bahasa Inggris See Eye to Eye
Reference:
Mau tau kemampuan Bahasa Inggrismu??? Cek Bahasa Inggrismu DISINI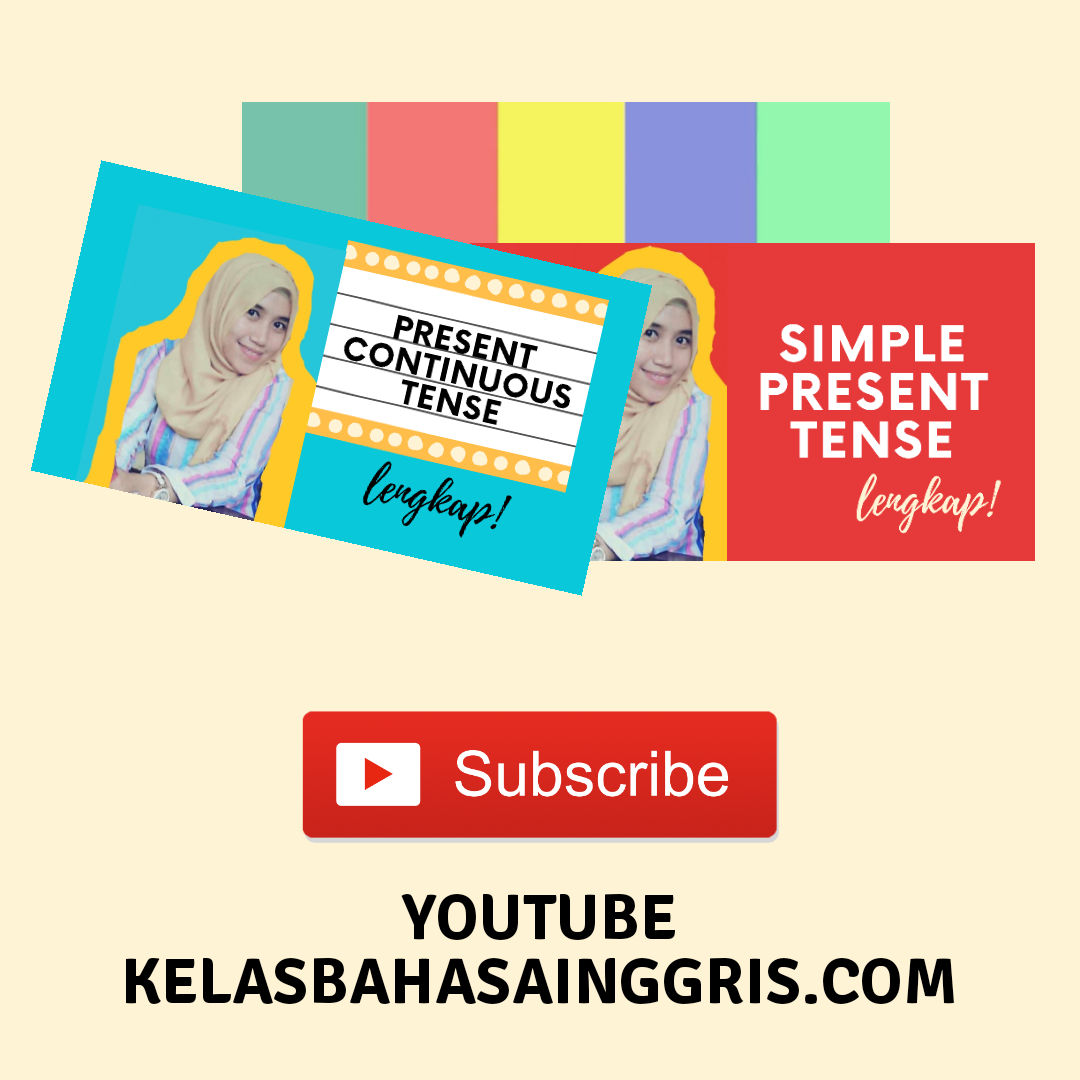 Hello my name is Efin Marifatika. I'm founder of kelasbahasainggris.com. Please feel free to contact me at efin.marifatika@gmail.com