Good morning, class!!!
Hello friends 🙂 Masih ingat topik sebelumnya? Ya, kita telah membahas penggunaan 'USED TO' dan 'BE USED TO'. Kali ini kita akan bahas topik mengenai Penjelasan Lengkap Causative Verbs.
"Apa itu Causative Verbs?", "Apa saja Causative Verbs itu?", serta "Bagaimana penggunaan Causative Verbs dalam kalimat?" Mari kita bahas!
Penjelasan Lengkap Causative Verbs
Causative Verbs adalah kata kerja yang digunakan untuk menyatakan bahwa seseorang melakukan sesuatu untuk kita atau untuk orang lain.
Beberapa hal yang perlu diperhatikan dalam memahami causative verbs:
Subject tidak melakukan suatu aksi
Orang lain yang melakukan aksi
Subject menyuruh, membayar, atau membujuk orang lain melakukan aksi
Causative verb HAVE
Kita lihat contoh berikut:
| Contoh causative verb | Makna | Keterangan |
| --- | --- | --- |
| We have the car washed every week. | Seseorang mencuci mobil kita. | Subject (We) membayar orang untuk mencuci mobil. |
| I had my house painted. | Seseorang mengecat rumahku. | Subject (I) menyuruh orang lain mengecat rumah. |
Causative Verb HAVE
Pola kalimat pasif Causative verb 'HAVE': (have something done)
Subject + Have/had + Object + Past Participle (V3)
Contoh kalimat:
I have my motorcycle washed every day. (seseorang mencuci motor saya)
We had the computer fixed. (seseorang memperbaiki komputer kita)
He will have the house painted. (seseorang mengecat rumah dia)
2. Pola kalimat aktif Causative verb 'HAVE': (have someone do something)
Subject + Have/had + Person + Infinitive (V1) + Object
Contoh Kalimat:
I have my assistant wash my motorcycle. (Saya menyuruh asisten mencuci motor)
We had an engineer fix the computer. (Kami membayar seorang teknisi untuk memperbaiki komputer)
He will have painter paint the house. (Dia membayar tukang cat untuk mengecat rumahnya)
Baca juga: Negative Contraction dalam Bahasa Inggris
Okay, class. Bagaimana materinya? Nah, itu semua materi mengenai penjelasan lengkap Causative Verbs meliputi pengertian, penggunaan dan contoh kalimatnya.
Terus belajar dan berlatih ya. Semoga materi ini dapat menambah pengetahuan kita semua.
Baca juga: Berbagai Percakapan Bahasa Inggris
Mau tau kemampuan Bahasa Inggrismu??? Cek Bahasa Inggrismu DISINI
References:
Any Question???
Silahkan ajukan pertanyaan, komentar dan tanggapan teman-teman pada kolom komentar dibawah ini.
Share!!!
Silahkan share materi tersebut agar semua orang dapat terus belajar dan berbagi pengetahuan tentang Bahasa Inggris. Terimakasih.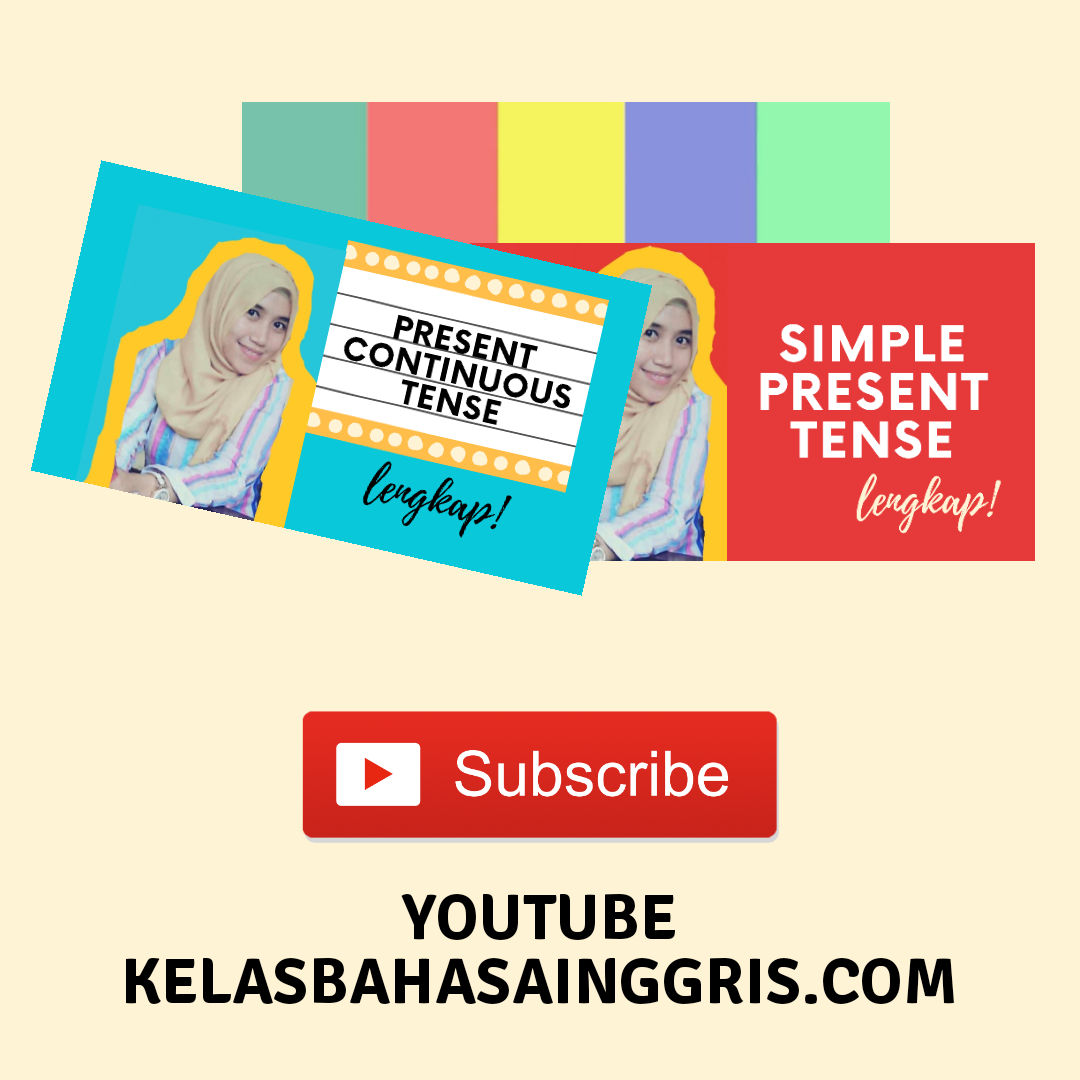 Hello my name is Efin Marifatika. I'm founder of kelasbahasainggris.com. Please feel free to contact me at efin.marifatika@gmail.com