Idiom Bahasa Inggris bite the bullet dan contoh kalimatnya:
Idiom bite the bullet artinya berusaha menerima sesuatu yang sulit dan mencoba menjalaninya.
Di era pandemi seperti sekarang ini, kita dihadapkan dengan berbagai situasi sulit yang harus kita hadapi.
Contohnya ketika semua siswa harus belajar secara online di rumah.
Kita lihat contoh kalimat untuk situasi diatas: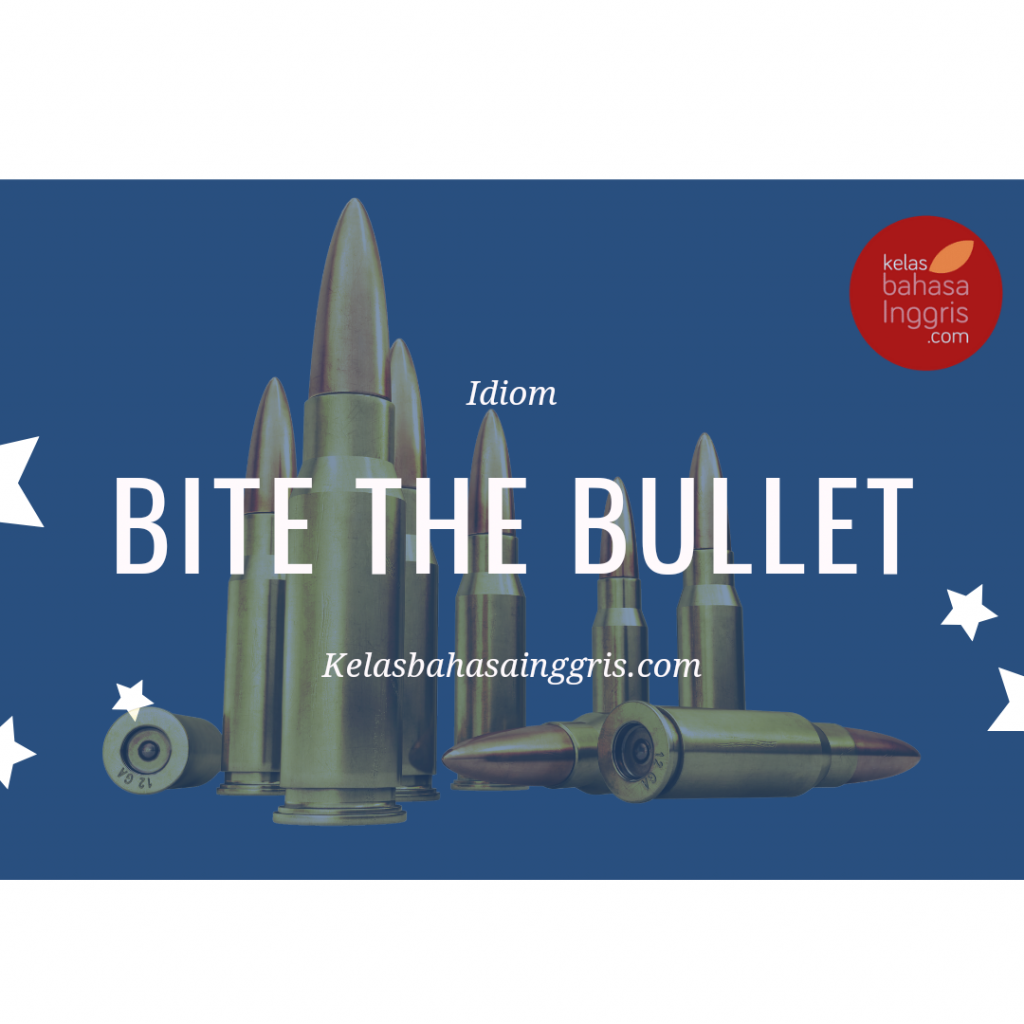 In the pandemic era, all of the students bite the bullet that they have to study online at home.

Di era pendemi, semua siswa berusaha menerima kenyataan bahwa mereka harus belajar secara online di rumah.
Idiom ini juga bisa diartikan: bertahan dalam situasi yang sulit atau tidak menyenangkan.
Contoh kalimat idiom bahasa inggris bite the bullet
Berikut adalah beberapa contoh kalimat menggunakan idiom bite the bullet:
I know it's hard for you to accept this situation but sooner you'll bite the bullet and face the future.
(Aku tahu ini sulit bagimu untuk menerima situasi ini tapi segera kamu akan menerima kenyataan dan menghadapi masa depan.)
We have to bite the bullet when there is no internet connection.
(Kita harus menerima kenyataan ketika tidak ada koneksi internet.)
When she received a termination notice, she bit the bullet and looked for a new job.
(Ketika dia menerima pemberitahuan penghentian, dia berusaha menerima kenyataan dan mencari pekerjaan baru.)
Baca juga: cara lain mengatakan "I don't know"
Well. Itulah penjelasan Idiom Bahasa Inggris bite the bullet dan Contoh kalimatnya.
Jangan lupa untuk cari tahu lebih banyak idiom yang bisa kamu gunakan sehari-hari disini. Semoga bermanfaat 🙂
Baca juga Idiom Bahasa Inggris lainnya:
Reference:
Bite the bullet. https://idioms.thefreedictionary.com/bite+the+bullet. Accessed on February 22, 2021.
Spears, Richard A. 2005. McGraw-Hill Dictionary of American Idioms and Phrasal Verbs. The McGraw-Hill Companies, Inc.: New York.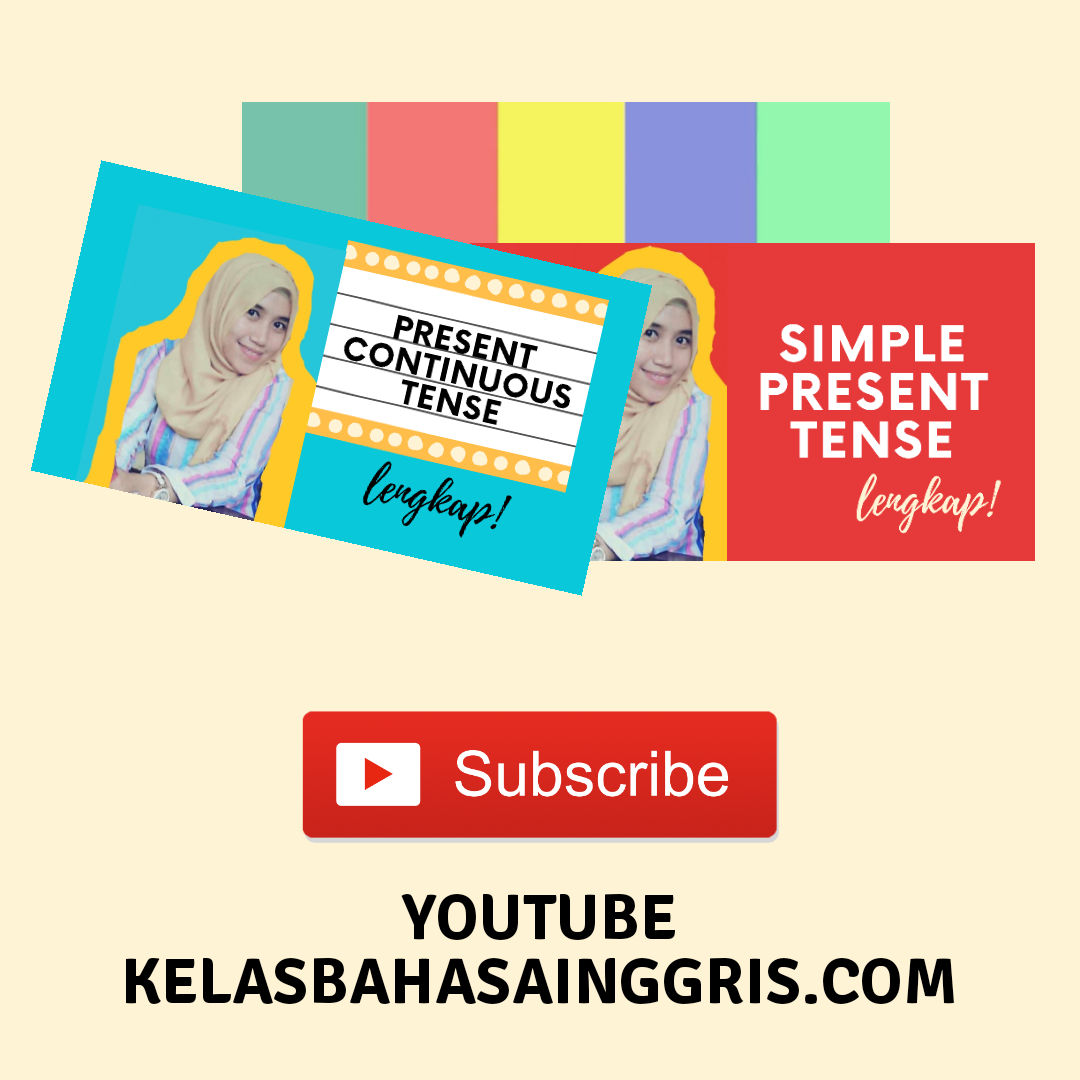 Hello my name is Efin Marifatika. I'm founder of kelasbahasainggris.com. Please feel free to contact me at efin.marifatika@gmail.com