Idiom Bahasa Inggris a blessing in disguise dan contoh kalimatnya:
Idiom a blessing in disguise artinya suatu hal baik atau berkah yang didapat dari suatu kejadian yang tidak mengenakkan.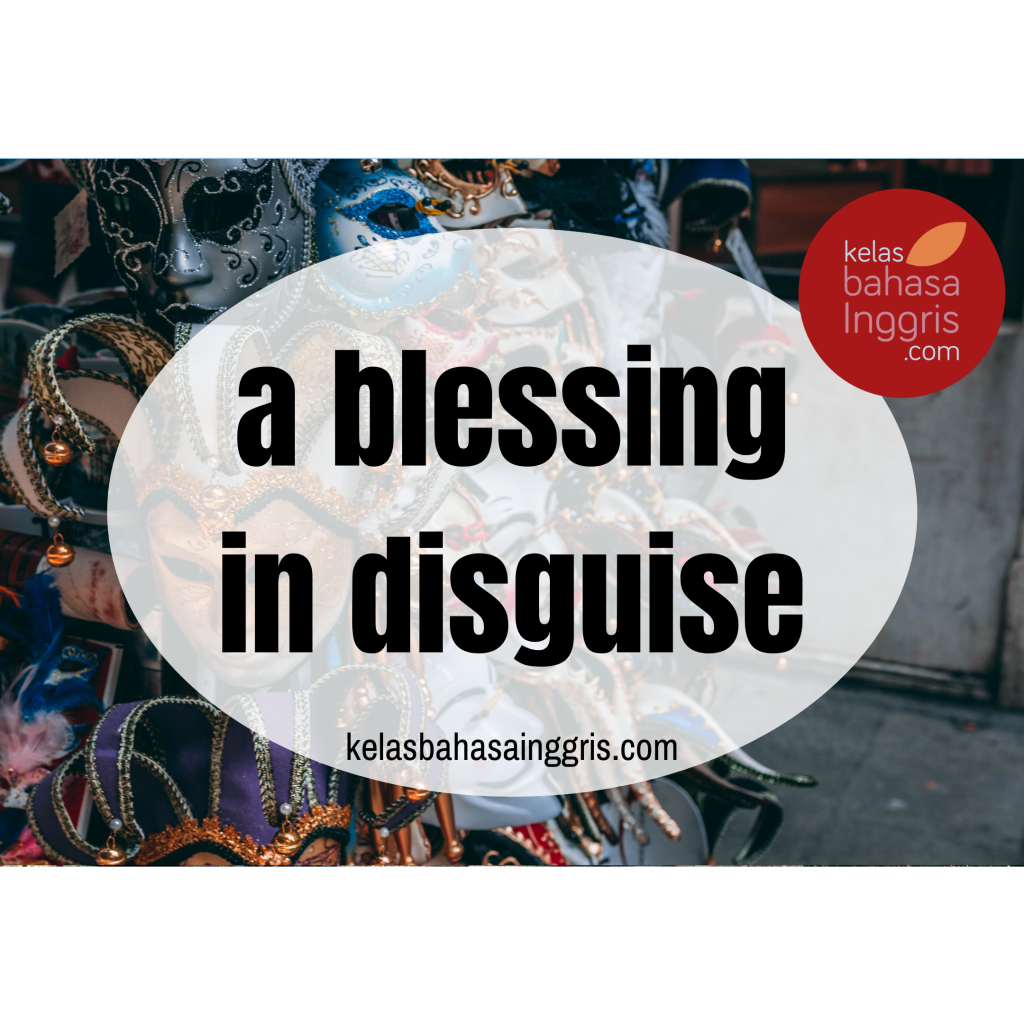 Kita bisa menggunakan idiom ini ketika misalnya seseorang ketingggalan kereta api, namun pada saat itu dia bertemu dengan temannya yang sudah lama tak berjumpa. Contoh:
Missing the train was a blessing in disguise, because I met my old best friend.

Ketinggalan kereta merupakan berkah yang tersembunyi karena saya bertemu dengan sahabat lama saya.
Contoh kalimat Idiom A Blessing in Disguise
Bagaimana contoh kalimat menggunakan idiom 'a blessing in disguise'? Yuk kita lihat contoh kalimatnya!
The covid-19 quarantine is a blessing in disguise. We can spend time productively at home with our family.
(Karantina Covid-19 merupakan berkah tersembunyi. Kita bisa menghabiskan waktu secara produktif di rumah bersama keluarga.)
Losing the laptop was a blessing in disguise for Danny. He had great motivation to work hard that he hadn't had before.
(Kehilangan laptop memberikan berkah tersendiri untuk Danny. Dia memiliki motivasi besar untuk bekerja keras yang belum pernah ia miliki sebelumnya.)
Not passing SNMPTN turned out to be a blessing in disguise so that I attended a private college and I got fully-funded scholarship.
(Tidak lulus SNMPTN ternyata menjadi berkah tersendiri sehingga saya berkuliah di perguruan tinggi swasta dan mendapatkan beasiswa sepenuhnya.)
Well. Itulah penjelasan idiom kali ini. Jangan lupa untuk cari tahu lebih banyak idiom yang bisa kamu gunakan sehari-hari disini. Semoga bermanfaat 🙂
Baca juga Idiom Bahasa Inggris lainnya:
Reference:
Spears, Richard A. 2005. McGraw-Hill Dictionary of American Idioms and Phrasal Verbs. The McGraw-Hill Companies, Inc.: New York.
Mau tau kemampuan Bahasa Inggrismu??? Cek Bahasa Inggrismu DISINI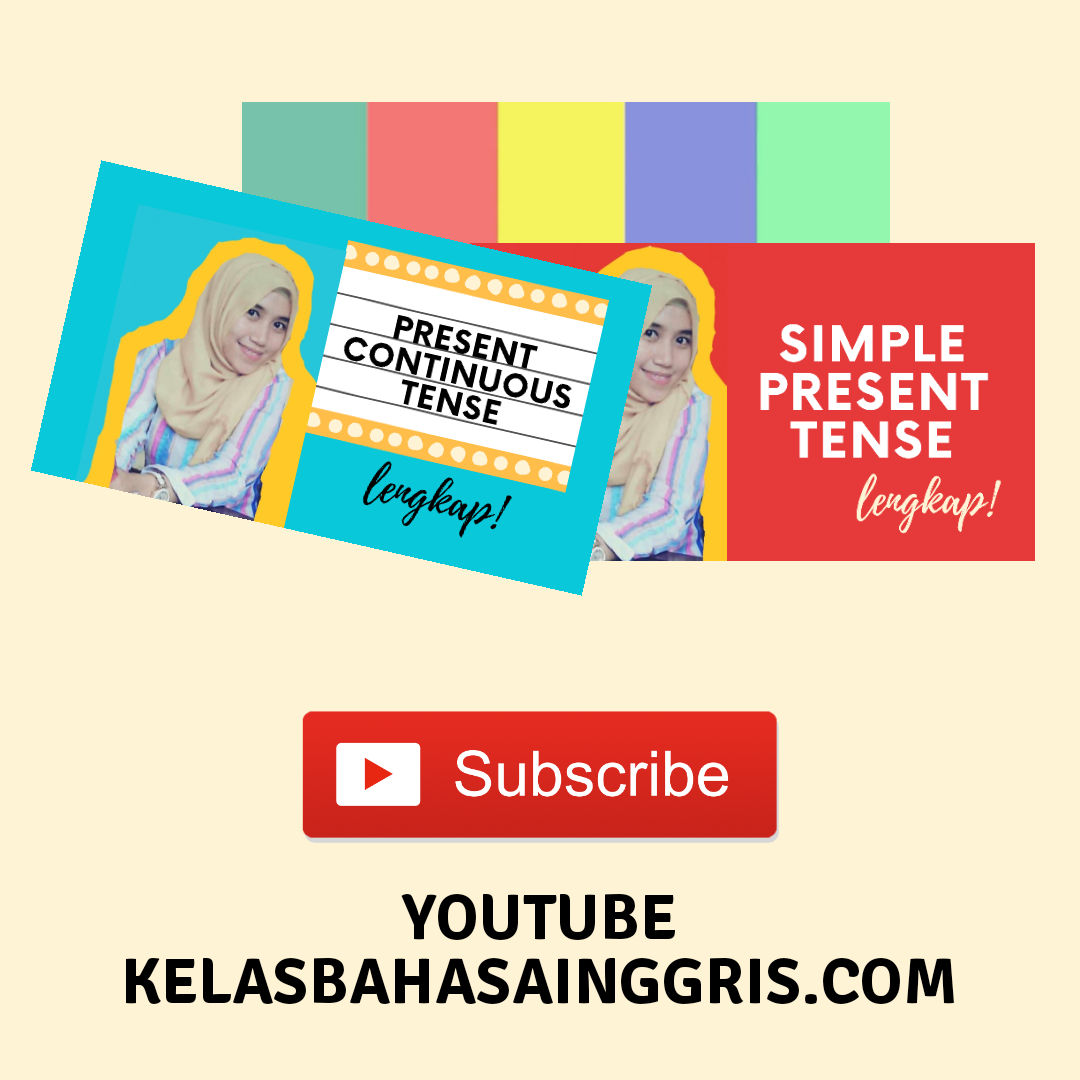 Hello my name is Efin Marifatika. I'm founder of kelasbahasainggris.com. Please feel free to contact me at efin.marifatika@gmail.com