Idiom Bahasa Inggris all at sea dan contoh kalimatnya:
Idiom all at sea artinya merasa bingung, tersesat atau tidak mengerti (mengenai sesuatu).
Kamu bisa gunakan idiom ini sebagai alternatif mengucapkan "I'm confused" (aku bingung).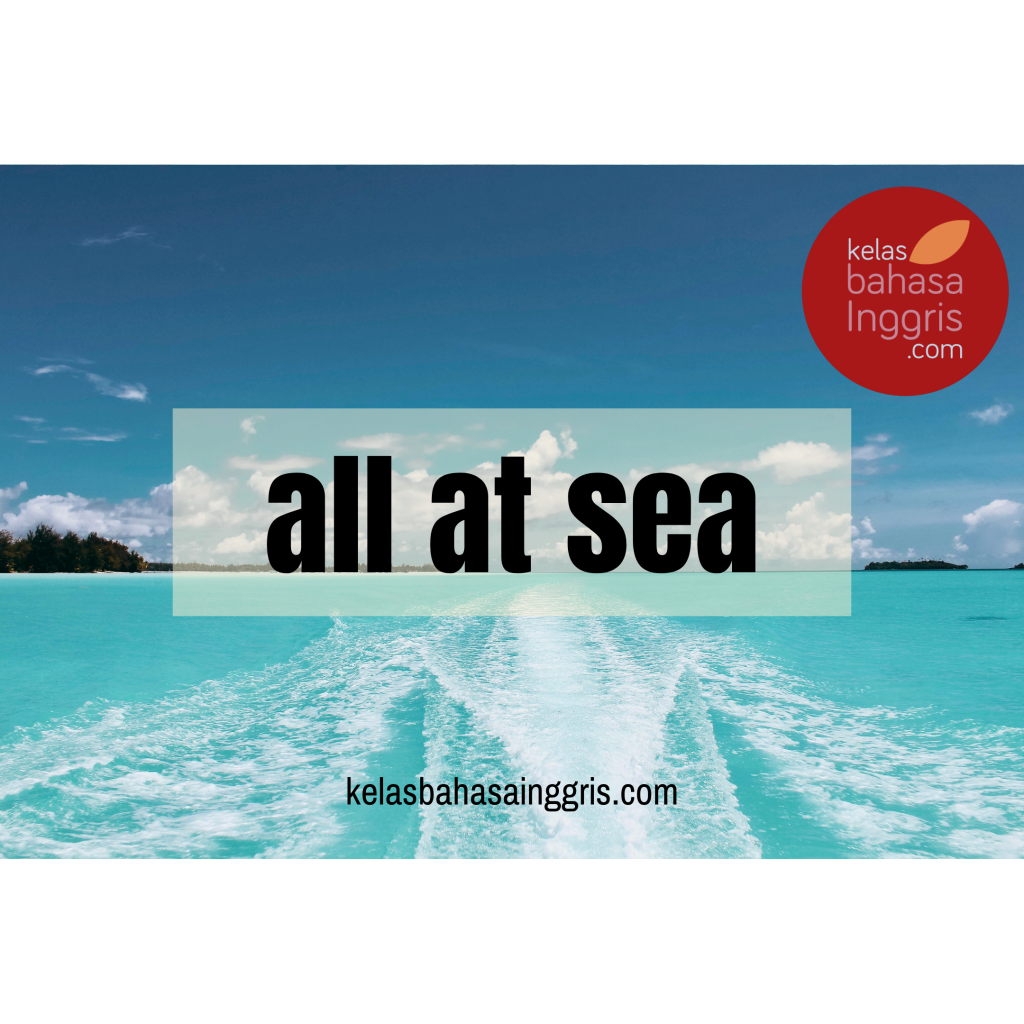 Sebagai contoh, kita bisa menggunakan idiom ini ketika kita bingung saat akan membeli buku secara online.
I don't know how to buy this book online. I'm totally all at sea. Could you help me, please?

Saya tidak tahu cara membeli buku ini secara online. Saya benar-benar bingung. Bisakah kamu membantuku?
Bagaimana contoh kalimat menggunakan idiom 'all at sea'? Yuk langsung kita lihat!
Accompany her or she'll be all at sea.
(Temani dia atau dia akan tersesat.)
Without looking at the map, we are all at sea deciding which route to take.
( Tanpa melihat peta, kita bingung menentukan rute mana yang akan diambil.)
Q: Do you understand about trigonometry? A: No, I don't. I'm totally all at sea trying to understand that topic.
(Q: Apa kamu mengerti tentang trigonometri? A: Tidak. Aku benar-benar berusaha memahami topik itu.)
Well. Itulah penjelasan idiom kali ini. Jangan lupa untuk cari tahu lebih banyak idiom yang bisa kamu gunakan sehari-hari disini. Semoga bermanfaat 🙂
Baca juga Idiom Bahasa Inggris lainnya:
Reference:
Spears, Richard A. 2005. McGraw-Hill Dictionary of American Idioms and Phrasal Verbs. The McGraw-Hill Companies, Inc.: New York.
Mau tau kemampuan Bahasa Inggrismu??? Cek Bahasa Inggrismu DISINI
Silahkan share sebanyak-banyaknya!
– Idiom Bahasa Inggris All at Sea –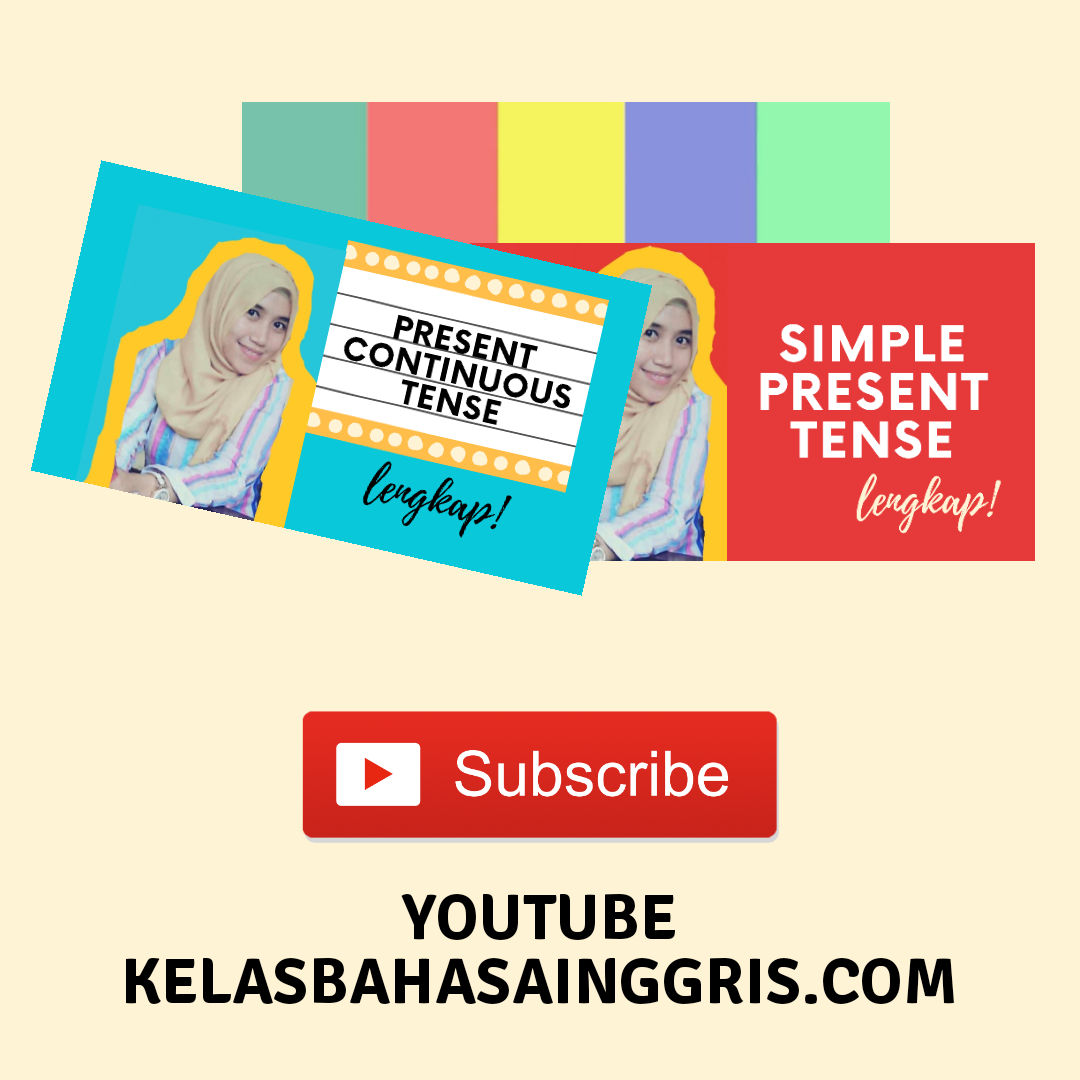 Hello my name is Efin Marifatika. I'm founder of kelasbahasainggris.com. Please feel free to contact me at efin.marifatika@gmail.com