Idiom Bahasa Inggris look like a million dollars dan contoh kalimatnya:
Idiom look like a million dollars artinya terlihat sangat menarik; sangat menakjubkan (dalam penampilan).
Ketika kita melihat seorang wanita menggunakan baju yang membuatnya terlihat luar biasa cantik, kita bisa menggunakan idiom ini. Contoh:
Wow, you look like a million dollars in that dress!

Wow, kamu terlihat sangat cantik dalam gaun itu!
Bagaimana contoh kalimat menggunakan idiom 'look like a million dollars'? Yuk langsung kita lihat!
You don't need to buy expensive pants to look like a million dollars.
(Kamu tidak perlu membeli calana yang mahal untuk terlihat menarik.)
Beautiful dress. New haircut. Red high heels. She looks like a million dollars.
(Gaun yang indah. Potongan rambut baru. Sepatu hak tinggi warna merah. Dia terlihat sangat luar biasa.)
Q: Did you recognize Selly last night? B: Yes, I was so amazed. She looked like a million dollars in her new style.
(Q: Apa kamu mengenali Selly tadi malam? Ya, saya sangat kagum. Dia terlihat sangat menakjubkan dalam gaya barunya.)
Well. Itulah penjelasan idiom kali ini. Jangan lupa untuk cari tahu lebih banyak idiom yang bisa kamu gunakan sehari-hari disini. Semoga bermanfaat 🙂
Baca juga Idiom Bahasa Inggris lainnya:
Reference:
Spears, Richard A. 2005. McGraw-Hill Dictionary of American Idioms and Phrasal Verbs. The McGraw-Hill Companies, Inc.: New York.
Mau tau kemampuan Bahasa Inggrismu??? Cek Bahasa Inggrismu DISINI
Silahkan share sebanyak-banyaknya!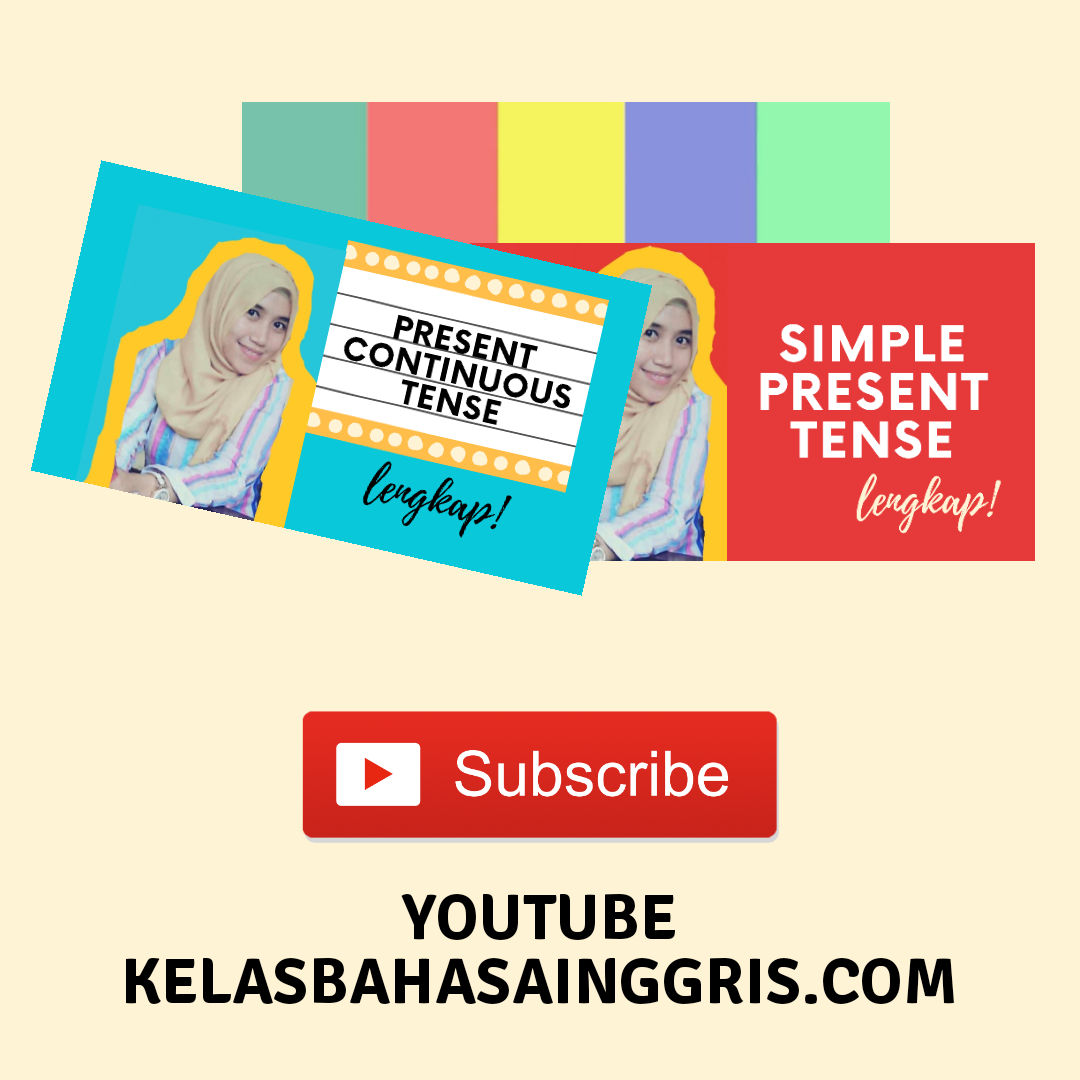 Hello my name is Efin Marifatika. I'm founder of kelasbahasainggris.com. Please feel free to contact me at efin.marifatika@gmail.com