Beberapa contoh percakapan Bahasa Inggris di Kantor Pos (at post office):
Send A Job Application Letter
Officer : Good morning. What can I do for you? (Selamat pagi. Apa yang bisa saya bantu?)
Gina : Good morning. I would like to send this job application letter to Singapore. (Selamat pagi. Saya ingin mengirimkan surat lamaran kerja ke Singapura.)
Officer : Which kind of delivery do you want? Regular mail, expess mail, special delivery or registered mail? (Jenis pengiriman mana yang anda inginkan? pos biasa, pos kilat, kilat khusus, atau surat tercatat?)
Gina : By express mail. How about the cost? (Dengan pos kilat. Bagaimana dengan biayanya?)
Officer : Let me weigh the letter. It costs one hundred and twenty five thousand rupiahs. (Biar saya timbang dulu suratnya. Biayanya Rp. 125.000)
Gina : Alright, I will pay for it. (Baiklah, saya akan bayar.)
Words to know:
officer: petugas
Send: mengirim
Job application letter: surat lamaran kerja
delivery: pengiriman
cost: biaya
weigh: menimbang
pay: bayar
Pilih tema percakapan Bahasa Inggrismu disini!
Percakapan Bahasa Inggris di Kantor Pos, Sekolah, Rumah, Stasiun
Mau tau kemampuan Bahasa Inggrismu??? Cek Bahasa Inggrismu DISINI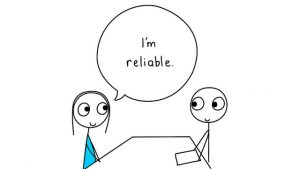 Photo by: studio tdes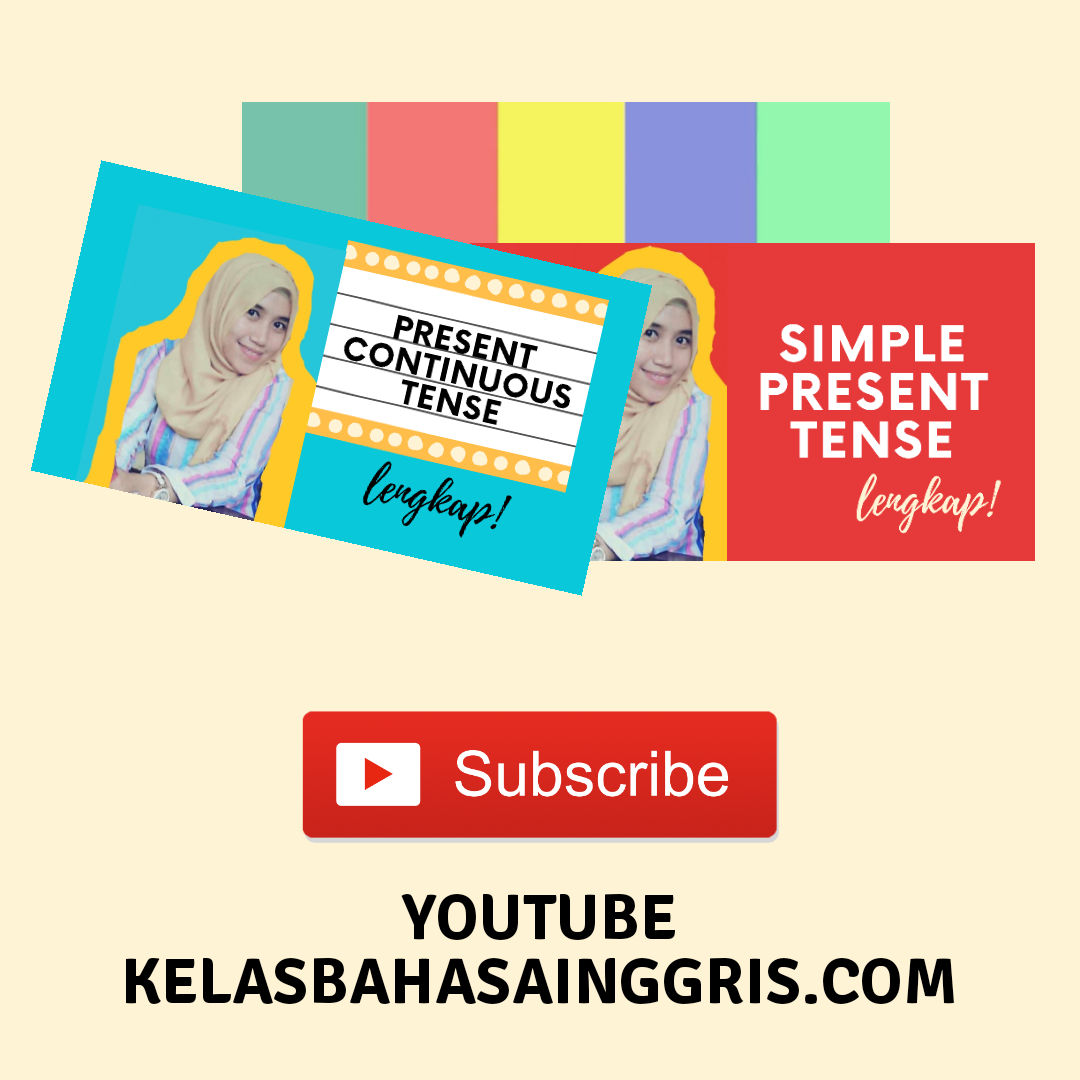 Hello my name is Efin Marifatika. I'm founder of kelasbahasainggris.com. Please feel free to contact me at efin.marifatika@gmail.com