Contoh percakapan Bahasa Inggris dengan teman, diantaranya:
How about your exam? (Bagaimana dengan ujianmu?)
Gempa : Hi Utep. Have you taken math exam? (Hai Utep. Apakah kamu sudah mengikuti ujian matematika?)
Utep  : Hello Gempa. No, I haven't. My class has one meeting left before exam. Maybe next week will be an exam. (Halo Gempa. Saya belum ujuan matematika. Kelas saya ada satu pertemuan lagi sebelum ujian. Mungkin minggu depan akan ujian.)
Gempa : I see. I think you have to study hard, friend. Most of the questions are so difficult. (Oh begitu. Saya pikir kamu harus belajar keras, teman. Sebagian besar dari pertanyaan itu sangat sulit.)

Utep  : Are you serious? You have taken the exam, haven't you? (Apa kamu serius? Kamu sudah mengikuti ujian itu, benar begitu?)
Gempa : Yes, of course. I got the exam yesterday. Actually I worry about the result but I must be optimistic. (Ya tentu. Saya dapat ujian kemarin. Sebenarnya saya kuatir dengan hasilnya tapi saya harus optimis.)
Utep  : That's great. You definitely pass the exam. (Luar biasa. Kamu pasti lulus ujian.)
Gempa : Thank you, Utep. I hope you also get the best score for your exam. (Terima kasih, Utep. Saya juga berharap kamu mendapatkan nilai ujian terbaik.)
Utep  : Thanks. You too. (Ya, terima kasih. Begitu juga denganmu.)
Gempa : By the way, where will you go? (Omong-omong, kamu mau pergi kemana?)
Utep  : I will go to music store. Will you go with me? (Saya akan pergi ke toko musik. Apakah kamu mau ikut denganku?)
Gempa : I'm sorry. I have to go home soon. (Maaf. Saya harus segera pulang kerumah.)
Utep : All right. See you tomorrow, friend. (Baiklah. Sampai jumpa besok.)
Gempa : See you. (Sampai jumpa.)
Words to know:
study: belajar
math: matematika
exam: ujian
worry: kuatir
result: hasil
pass: lulus
→ lihat juga: percakapan Bahasa Inggris di sekolah
Pilih tema percakapan Bahasa Inggrismu disini!
Percakapan Bahasa Inggris dengan Teman, di Rumah, di Stasiun
Mau tau kemampuan Bahasa Inggrismu??? Cek Bahasa Inggrismu DISINI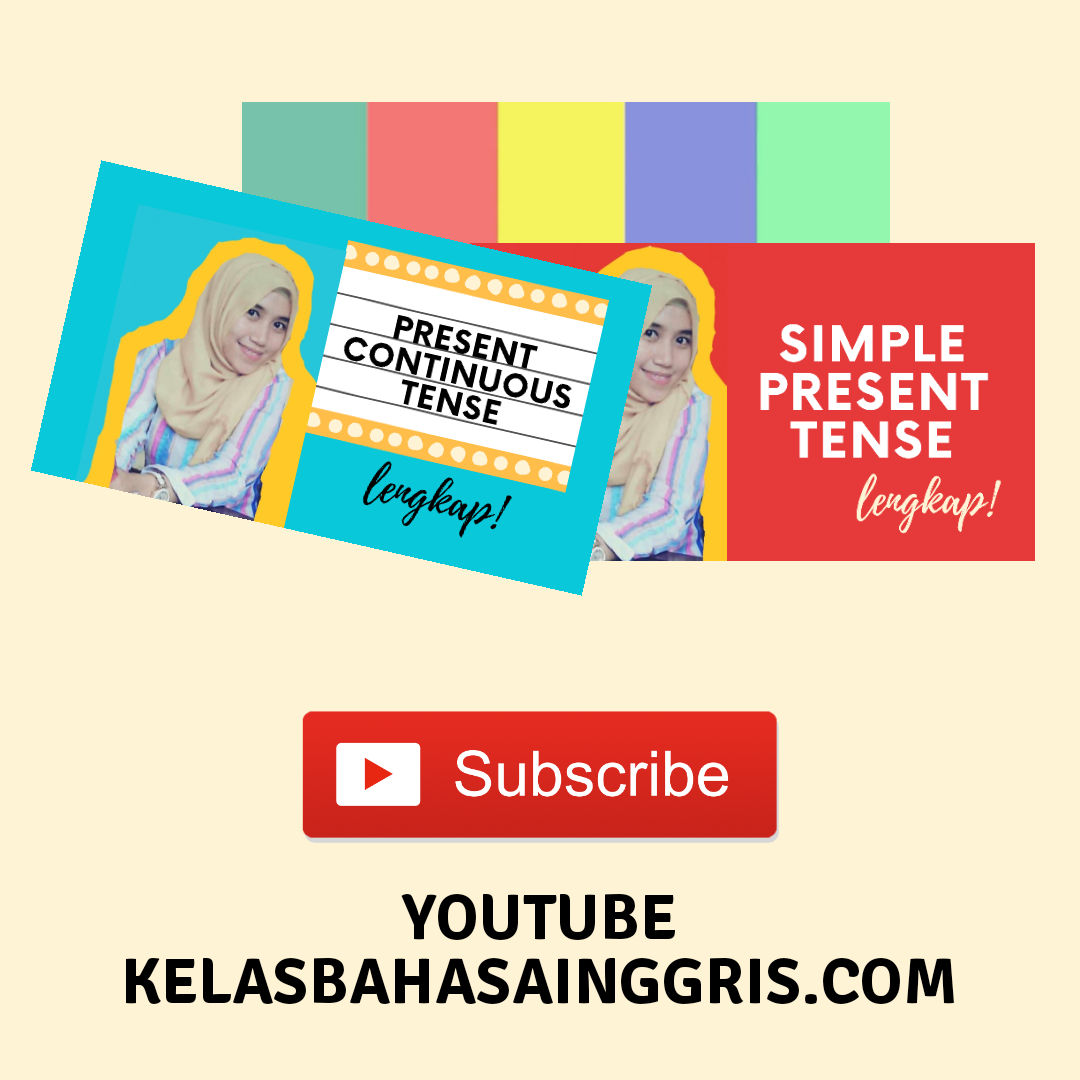 Hello my name is Efin Marifatika. I'm founder of kelasbahasainggris.com. Please feel free to contact me at efin.marifatika@gmail.com