Contoh percakapan Bahasa Inggris bertemu teman 2 (bagian 2), diantaranya:
How are you, friend? (Apa kabarmu, teman?)
Diana : Hi, Rani. How are you? (Hai, Rani. Apa kabarmu?)
Rani : Hello, Diana. I am fine. How about you? (Halo, Diana. kabar saya baik. Bagaimana denganmu?)
Diana : Great. Thank you. How do you go to school? I didn't see you at public transportation. (Luar biasa. Terima kasih. Bagaimana kamu bisa berangkat ke sekolah? Aku tidak melihatmu di angkot.)
Rani : Oh, I go to school with my father by using motorcycle. My father has to go to his office earlier, so I can go with him. (Saya berangkat ke sekolah dengan ayah saya menggunakan motor. Dia harus pergi ke kantor lebih awal, jadi saya bisa pergi dengannya.)
Diana : I see. By the way, Have you finished reading the story of 'Sangkuriang'? (Oh begitu. Omong-omong, apakah kamu sudah selesai baca cerita 'Sangkuriang'?)
Rani : No, I haven't. I'm still reading it. (Belum. Saya masih membacanya.)
Diana : Why don't you finished it yesterday? Yesterday is Sunday. (Kenapa kamu tidak membacanya kemarin? Kemarin kan hari Minggu.)
Rani : Unfortunately, my family and I visited my grandmother's house. We had a call that my grandmother was ill. (Sayangnya, saya dan keluarga mengunjungi rumah nenek. Kami mendapat kabar bahwa nenek sakit.)
Diana : Oh, I am sorry to hear that. Hopefully your grandmother is getting better. (Oh, saya turut bersedih. Semoga keadaan nenekmu semakin membaik.)
Rani : Thank you, Diana. Hear! The bell is ringing. Be ready for flag ceremony. (Terima kasih, Diana. Dengar! Bell berbunyi. Ayo bersiap untuk upacara bendera.)
Words to know:
public transportation: transportasi umum (angkot, bus)
motorcycle: motor
earlier: lebih awal
unfortunately: sayangnya
flag ceremony: upacara bendera
→ lihat juga: percakapan Bahasa Inggris bertemu teman bagian 1
Pilih tema percakapan Bahasa Inggrismu disini!
Percakapan Bahasa Inggris bertemu teman 2, di Rumah, di Stasiun
Mau tau kemampuan Bahasa Inggrismu??? Cek Bahasa Inggrismu DISINI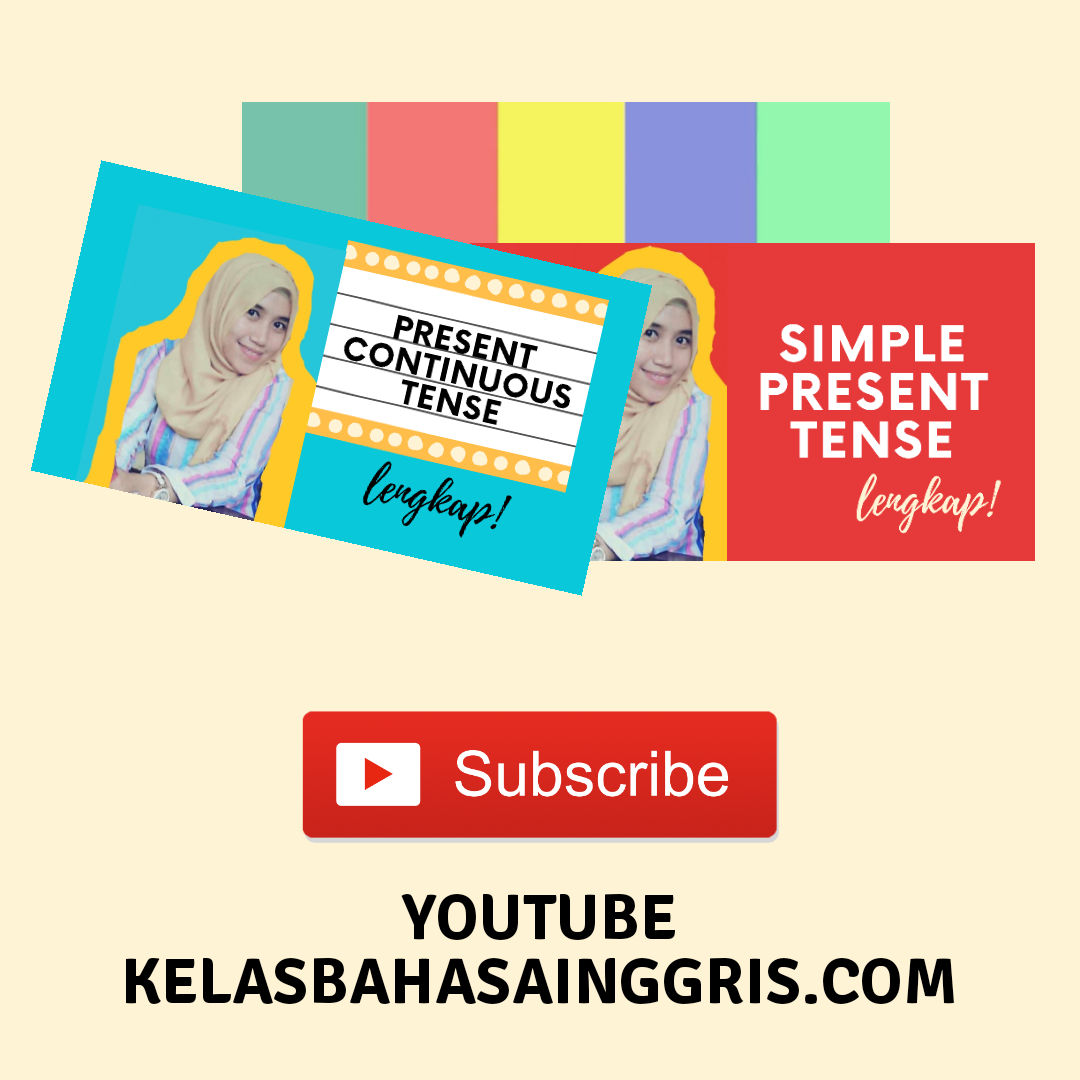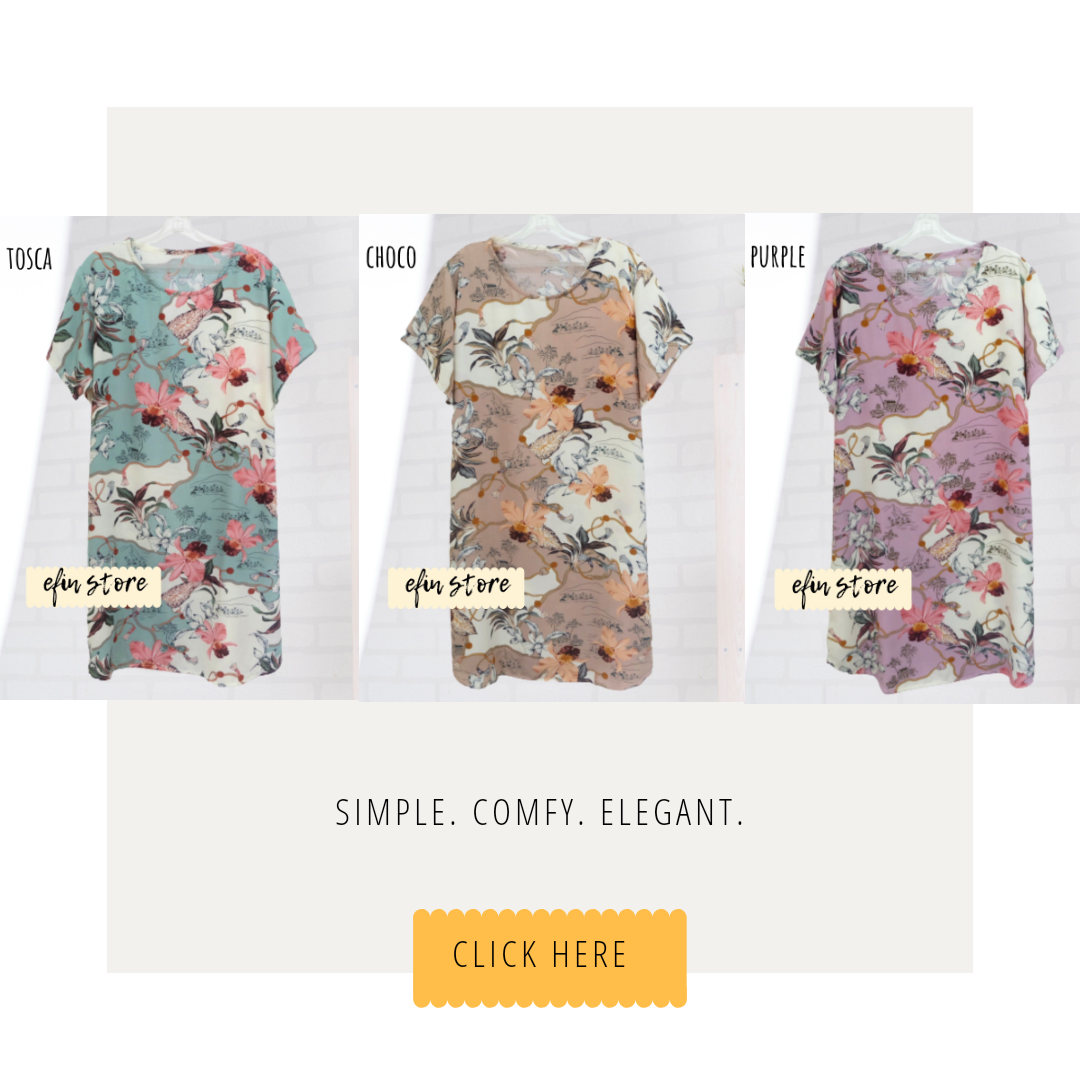 Hello my name is Efin Marifatika. I'm founder of kelasbahasainggris.com. Please feel free to contact me at efin.marifatika@gmail.com