Contoh percakapan Bahasa Inggris asking for direction (bertanya arah/tujuan), diantaranya:
CAN YOU SHOW ME THE WAY TO THE POST OFFICE? (Bisakah anda tunjukan saya jalan ke kantor pos?)
Mr. Andi : Hi. I am Andi. I am sorry for disturbing you. (Hi. saya Andi. Mohon maaf telah menggangu anda.)
Rina : Hi. I'm Rina. That's OK. What's wrong? (Hi. Saya Rina. Tidak sama sekali. Ada apa?)
Mr. Andi : I need your help. I am new in this city. I will go to the post office. Can you show me the way to get there? (Saya butuh bantuan anda. Saya orang baru di kota ini. Saya akan pergi ke kantor pos. Bisakah anda tunjukan jalan ke kantor pos?)
Rina : Off course. Post office is near from here. It is at Gatot Subroto street. You go along this road until you find the crossroad. Then you turn right. Post office will be at your right. (Tentu, kantor pos dekat dari sini. Ada di Jl. Gatot Subroto. Anda silahkan jalan terus sepanjang jalan ini sampai ketemu perempata. Lalu anda belok kanan. Kantos pos ada di sebelah kanan.)
Mr. Andi : Alright. Thank you so much, Rina. (Baiklah. terimakasih banyak, Rina.)
Rina : My pleasure. (Sama-sama)
Words to Know:
disturb: mengganggu
post office: kantor pos
near: dekat
go along this road: jalan sepanjang jalan ini
crossroad: perempatan
turn right: belok kanan
Pilih tema percakapan Bahasa Inggrismu disini!
Percakapan Bahasa Inggris Asking for Direction, di Stasiun, Asking for Time
Mau tau kemampuan Bahasa Inggrismu??? Cek Bahasa Inggrismu DISINI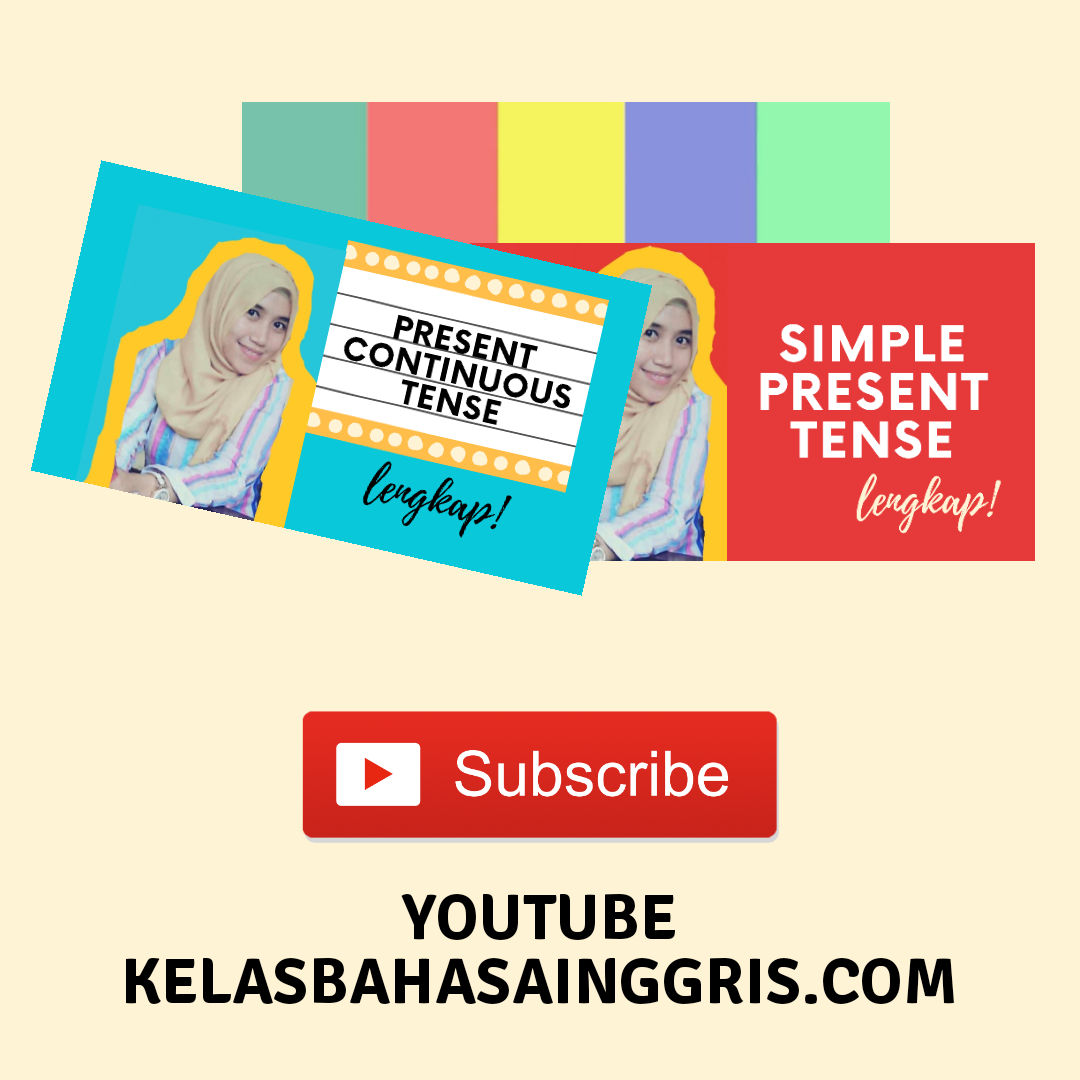 Hello my name is Efin Marifatika. I'm founder of kelasbahasainggris.com. Please feel free to contact me at efin.marifatika@gmail.com