Idiom Bahasa Inggris not have the heart dan Contoh Kalimatnya:
Idiom (not) have the heart artinya tidak mampu mengatakan atau melakukan sesuatu yang akan menyakiti orang lain; dengan kata lain 'nggak tega'.
Biasanya idiom ini digunakan dalam kalimat negatif.
Ketika kita mengucapkan "Aku nggak tega mau ngomong ini sama dia." Kita bisa menggunakan idiom ini, yang berarti, "I don't have the heart to tell him about it."
Mau lihat contoh kalimat menggunakan idiom "(not) have the heart"? Yuk kita lihat contoh kalimatnya!

When my brother asked for my opinion about his painting, I said that that's awesome. You know, actually his painting was quite bad. I "didn't have the heart" to tell the truth.


---

(Ketika kakakku meminta pendapat saya mengenai lukisannya, Saya mengatakan bahwa itu luar biasa. Kamu tahu, sebenarnya lukisannya itu sangat buruk. Saya tidak tega untuk mengatakan yang sebenarnya.)

Linda is ill so she cannot go to school. She texted me to inform about her math exam but I "don't have the heart" to tell her. She failed again.


---

(Linda sakit sehingga dia tidak dapat pergi ke sekolah. Dia sms saya untuk menginformasikan ujian matematikanya tapi saya tidak tega. Dia gagal lagi.)

Q: Do you have the heart to tell his parents about Galih? A: No, I don't. I am not able to tell them. I didn't even understand why he stole the phone at the store. He's jailed now.


---

(Q: Apa kamu bisa memberitahu tentang Galih kepada orang tuanya? A: Tidak. Aku tidak bisa mengatakan pada mereka. Saya bahkan tidak mengerti mengapa dia mencuri telepon di toko itu. Dia sekarang dipenjara.)

Well. Itulah penjelasan idiom kali ini. Jangan lupa untuk cari tahu lebih banyak idiom yang bisa kamu gunakan sehari-hari disini. Semoga bermanfaat 🙂
Baca juga Idiom Bahasa Inggris lainnya: Under the weather, A piece of cake
Idiom Bahasa Inggris Not Have the Heart dan Contoh Kalimatnya
Reference:
Mau tau kemampuan Bahasa Inggrismu??? Cek Bahasa Inggrismu DISINI
Idiom Bahasa Inggris Not Have the Heart dan Contoh Kalimatnya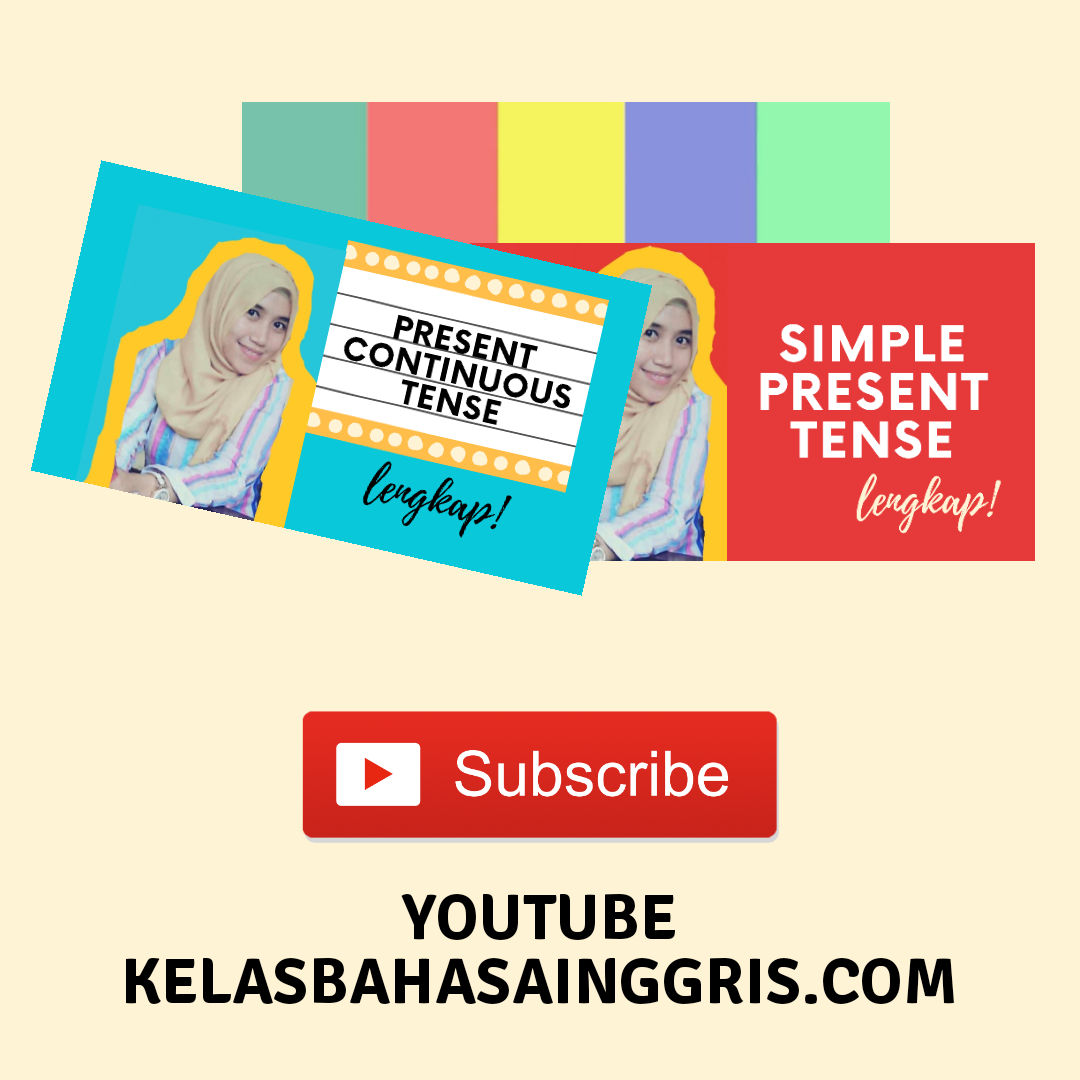 Hello my name is Efin Marifatika. I'm founder of kelasbahasainggris.com. Please feel free to contact me at efin.marifatika@gmail.com