You read: English Idiom: I'm Broke
Idiom Bahasa Inggris kali ini adalah:
I AM BROKE artinya saya tidak punya uang atau lebih sering disebut bokek. Ketika kita mengucapkan bahwa kita tidak punya uang, kita bisa mengatakan I don't have any money.
Namun setelah membaca idiom Bahasa Inggris kali ini, kita bisa menggunakan variasi lain untuk menyatakan tidak punya uang/bokek, yakni dengan menggunakan idiom be (is/am/are/was/were) broke.
Bagaimanakah contoh kalimatnya?
Let's go to the movie! I don't think so, "I'm broke" now.


---

(Ayo kita pergi ke bioskop! Rasanya ngga deh, saya bokek sekarang)

Why didn't Ani buy these beautiful bag? I don't know, maybe "she was broke". 


---

(Mengapa Ani tidak membeli tas cantik ini? Saya tidak tahu mungkin dia tidak punya uang)

Can you give your brother money, Andi? I'll be late at home. Sorry, I'm broke, Mom.


---

(Bisakah kamu kasih adik laki-lakimu uang, Andi? Saya akan telat ke rumah. Maaf, saya tidak punya uang, mah.)

Semoga bermanfaat 🙂
English Idiom: I'm Broke
Baca juga Idiom Bahasa Inggris lainnya: Under the Weather, Know/Learn by Heart, A Piece of Cake
Reference:
Mau tau kemampuan Bahasa Inggrismu??? Cek Bahasa Inggrismu DISINI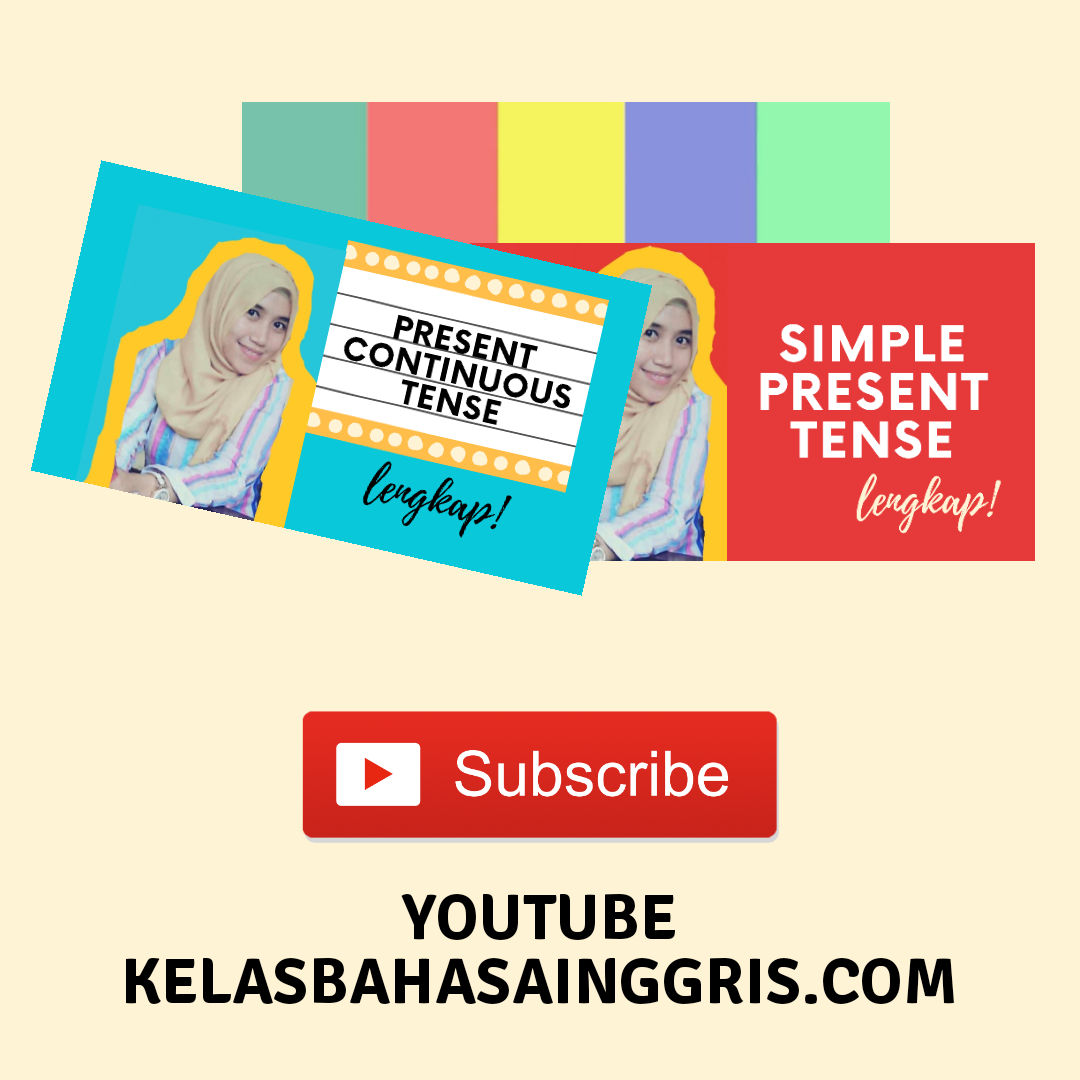 Hello my name is Efin Marifatika. I'm founder of kelasbahasainggris.com. Please feel free to contact me at efin.marifatika@gmail.com