Contoh percakapan Bahasa Inggris di Rumah (at home), diantaranya:
A CUP OF COFFEE (Secangkir Kopi)
Daddy : Mommy, can I have a cup of coffee? (Bu, bisakah buatkan ayah secangkir kopi?)
Mommy : Sure, wait a minute. (Ya tentu, tunggu sebentar)
Eliza : What are you doing, mom? (Apa yang sedang dilakukan, bu?)
Mommy : I am searching for the kettle. I will make a cup of coffee for your dad. (Ibu sedang mencari ketel. Ibu akan membuat secangkir kopi untuk ayahmu)
Eliza : Here is the kettle, Mom. I already washed it. (Ini ketelnya, bu. Saya mencucinya tadi)
Mommy : Oh, thank you. Can you add water and boil it? (Oh, terimakasih. Bisakah kamu tambahkan air dan didihkan airnya?)
Eliza : Sure. I will help you. What's next, Mom? (Tentu, saya akan membantu Ibu. Apa lagi selanjutnya, Bu?)
Mommy : Pour 2 spoon of coffee into the cup and then add a spoon of sugar. Look at the pan! Have the water boiled? (Tuangkan 2 sendok kopi ke cangkir dan tambahkan satu sendok gula. Tolong lihat ketelnya! Apakah airnya sudah mendidih?)
Eliza : The water has boiled. I will turn off the stove. (Airnya sudah mendidih, Bu. Saya matikan kompornya)
Mommy : Alright, please pour water to the cup adequately and then stir it. (Baiklah, tolong tuangkan air ke cangkir secukupnya dan aduk kopinya)
Eliza : It's ready to be served. (Kopinya siap disajikan)
Mommy : Ok thank you, honey. I will serve it to your dad. (Ok terimakasih, sayang. Ibu akan sajikan untuk ayahmu)
Words to know:
Cup: cangkir
Search for: mencari
Kettle: ketel
Pour: tuangkan
Spoon: sendok
Boil: mendidihkan
Adequately: secukupnya
Stove: kompor
Stir: Aduk
Pilih tema percakapan Bahasa Inggrismu disini!
Mau tau kemampuan Bahasa Inggrismu??? Cek Bahasa Inggrismu DISINI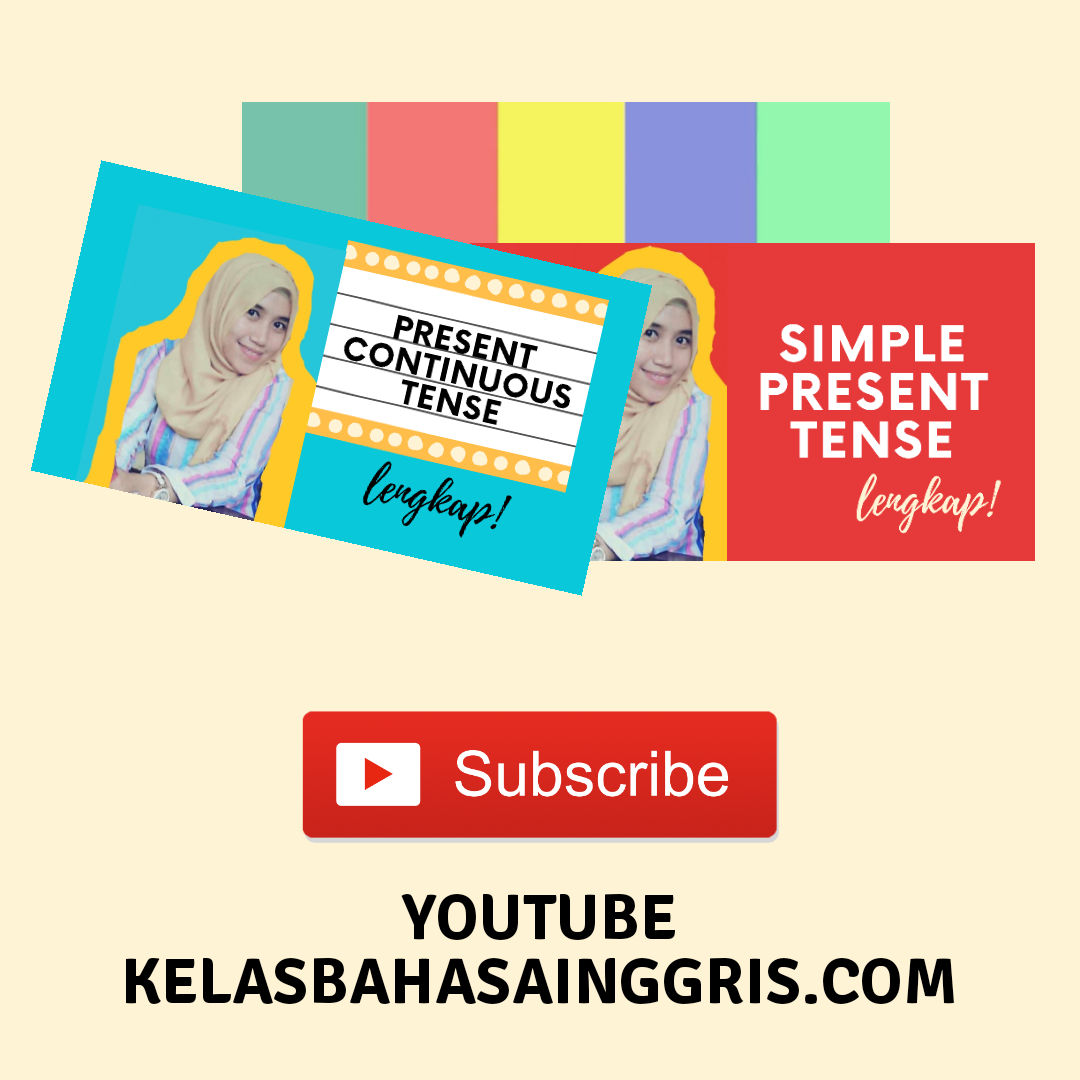 Hello my name is Efin Marifatika. I'm founder of kelasbahasainggris.com. Please feel free to contact me at efin.marifatika@gmail.com