Idiom Bahasa Inggris drive me up the wall dan contoh kalimatnya
Idiom drive me up the wall artinya menjengkelkan, menganggu dan bahkan bisa membuat marah.
Ketika kita mendapatkan sesuatu yang membuat merasa kesal atau jengkel, kita bisa menggunakan idiom ini. Misalnya ketika kita terjebak macet dijalan dan hal itu membuat kita kesal.
Kita juga bisa menggunakan idiom ini ketika kita bertemu dengan orang yang membuat kita kesal/bahkan marah. Contohnya saat kita mendapati bos yang sombong. Tentu hal itu akan membuat kita jengkel.
Bagaimana penggunaan idiom drive me up the wall dalam kalimat? Yuk kita lihat contoh kalimatnya!
This traffic jam is driving me up the wall.


---

(Kemacetan ini membuatku kesal.)

He's an arrogant boss. His arbitrary attitude drives me up to the wall.


---

(Dia bos yang sombong. Sikapnya yang semena-mena membuatku jengkel.)

A: Are you okay? You look so sleepy. B: Oh, I couldn't sleep well last night. My neighbor music was too loud & noisy. It drove me up the wall.


---

(A: Apa kamu baik-baik saja? Kamu terlihat sangat mengantuk. B: Oh, saya tidak bisa tidur nyenyak semalam. Musik tetangga saya sangat keras dan berisik. Itu membuatku kesal dan marah.)

Well. Itulah penjelasan idiom kali ini. Yuk cari tahu lebih banyak idiom yang bisa kamu gunakan sehari-hari disini. Semoga bermanfaat 🙂
Baca juga Idiom Bahasa Inggris lainnya: it's not rocket science, see eye to eye
Idiom Bahasa Inggris drive me up the wall dan Contoh Kalimatnya
References:
Mau tau kemampuan Bahasa Inggrismu??? Cek Bahasa Inggrismu DISINI
Idiom Bahasa Inggris drive me up the wall dan Contoh Kalimatnya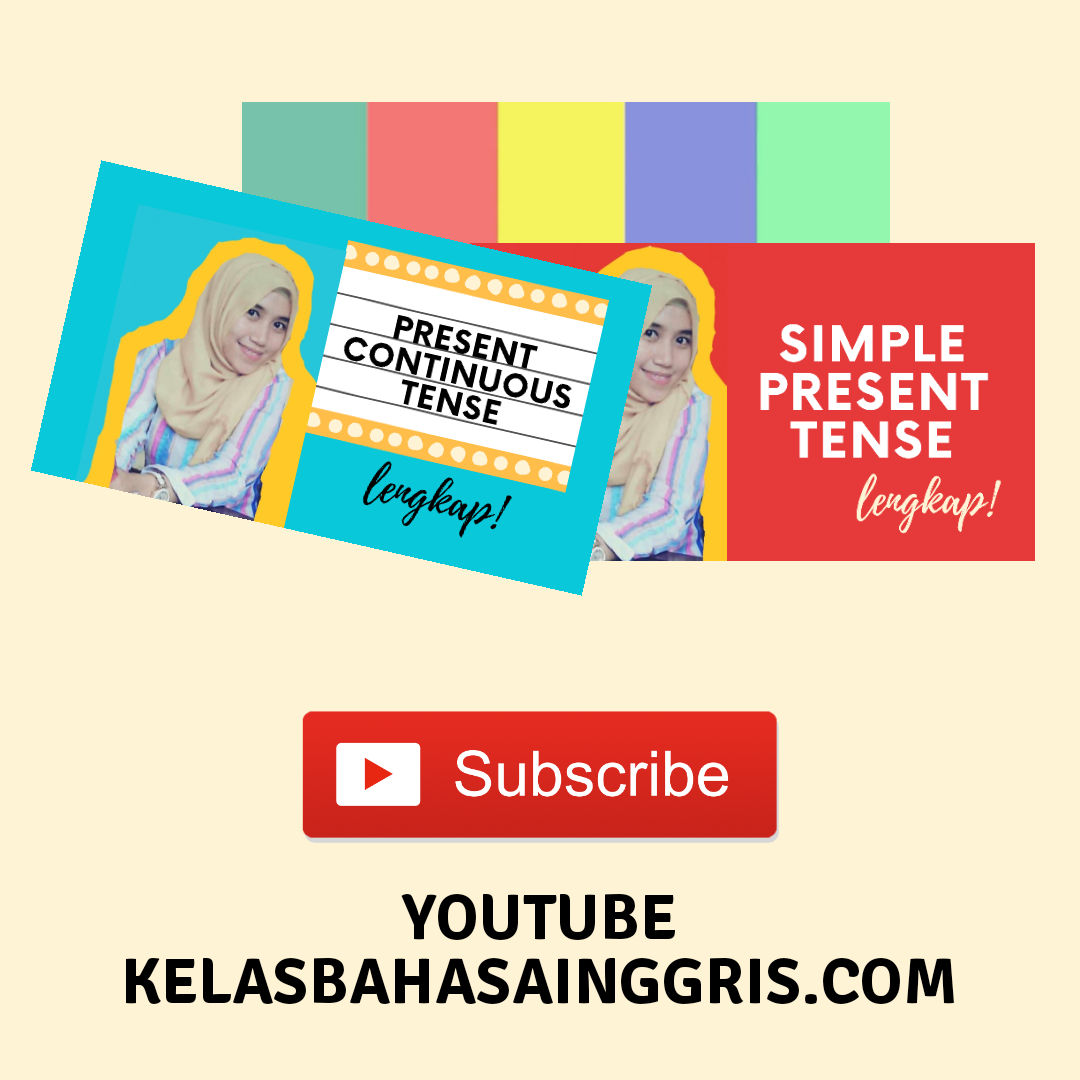 Hello my name is Efin Marifatika. I'm founder of kelasbahasainggris.com. Please feel free to contact me at efin.marifatika@gmail.com