Idiom Bahasa Inggris bite your tongue dan Contoh Kalimatnya
Idiom bite your tongue artinya menahan diri untuk tidak mengatakan apapun. Kita bisa menggunakan idiom ini ketika seseorang berusaha untuk diam padahal dia ingin mengatakan apa yang ada dipikirannya.
Ketika misalnya kita berbeda pendapat dengan teman mengenai sesuatu, tetapi kita tidak ingin mencari keributan. Kita bisa menggunakan idiom ini. Sebagai contoh:
Oh my God, what he said is illogical. Don't argue with him. It's better to bite your tongue.
Kata ganti your pada idiom bite your tongue bisa diganti sesuai subyeknya. Contoh:
I bite my tongue,
They bite their tongues,
She bit* her tongue, dan sebagainya. *) bit bentuk past dari bite. (Baca: daftar lengkap irregular verb)
Baca juga: possessive adjective
Bagaimana penggunaan idiom "bite your tongue" dalam kalimat?
When she told me her ridiculous experience, I just bit my tongue.


---

(Ketika dia menceritakan pengalaman konyolya padaku, saya berusaha untuk tidak berkata apapun.)

I know that he wanted to argue but he bit his tongue.


---

(Sata tahu dia ingin berdebat tetapi dia menahan diri untuk tidak berkata apapun.)

Q: Did you say something to her? A: Actually I wanted to say what I thought but I couldn't. It's better to bite my tongue.


---

(Q: Apakah kamu mengatakan sesuatu padanya? A: Sebenarnya saya ingin mengatakan padanya apa yang saya pikirkan tapi saya tidak bisa. Lebih baik saya tidak mengatakan apapun.)

Well. Itulah penjelasan idiom kali ini. Jangan lupa untuk cari tahu lebih banyak idiom yang bisa kamu gunakan sehari-hari disini. Semoga bermanfaat 🙂
Baca juga Idiom Bahasa Inggris lainnya: it's not rocket science, under the weather
Idiom Bahasa Inggris bite your tongue dan Contoh Kalimatnya
References:
Mau tau kemampuan Bahasa Inggrismu??? Cek Bahasa Inggrismu DISINI
Idiom Bahasa Inggris Bite your tongue dan Contoh Kalimatnya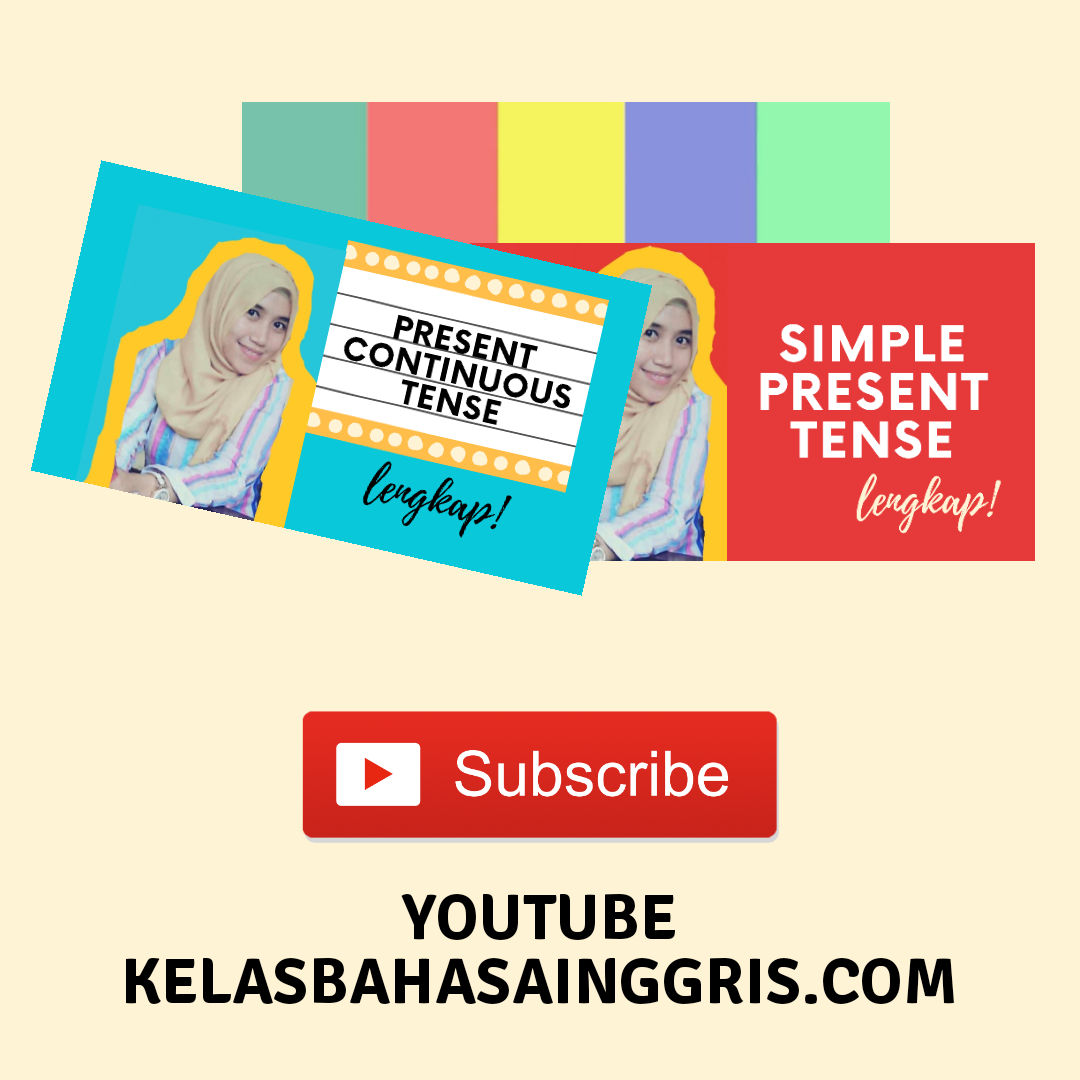 Hello my name is Efin Marifatika. I'm founder of kelasbahasainggris.com. Please feel free to contact me at efin.marifatika@gmail.com